Save 20% off sitewide! Use promo code BF20 at checkout (minimum order of $15).
Plus all orders ship FREE!
In this book, bestselling author Donald Miller breaks down the transformational, yet practical, plan that took him from slowly giving up to rapidly gaining a new perspective of his own life's beauty and meaning, igniting his motivation, passion, and productivity, so you can do the same.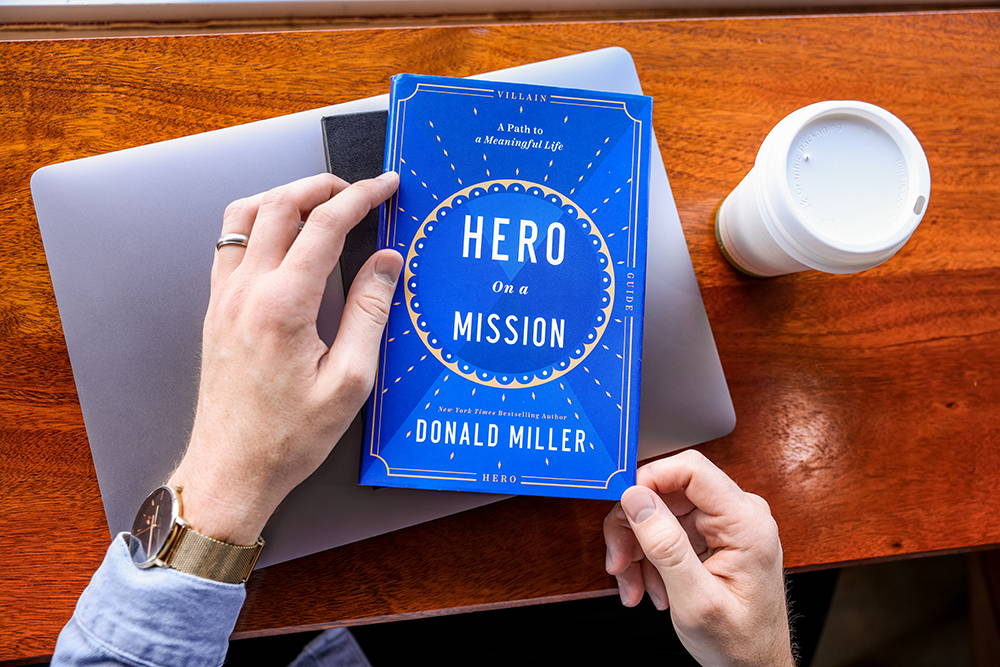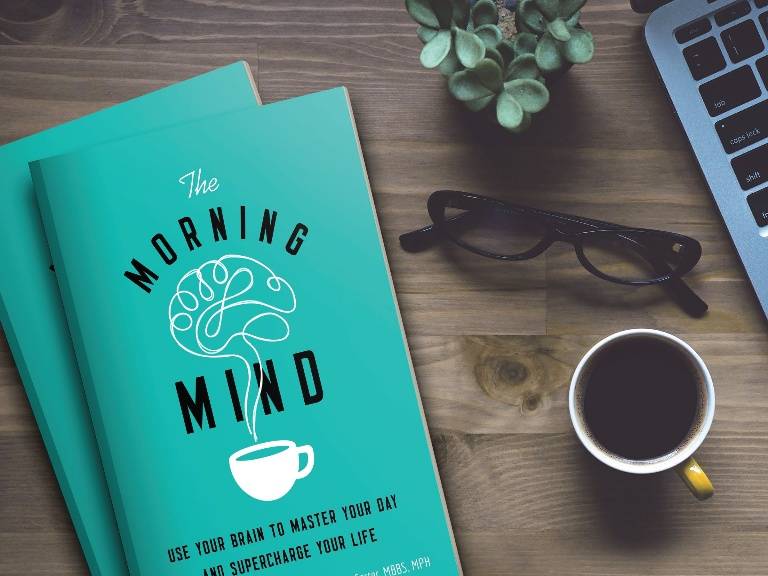 by Robert Carter III and Kirti Salwe Carter
Make the most of your mornings in 2023! With topics ranging from diet and hydration to exercise and meditation, you'll find ideas for activating your brain—and improving every aspect of your life.
Shop Book Bundles - Great for Gifting
*Promo code BF20 for 20% off your purchase is valid only on orders of $15 or more. Promo code is valid through Sunday, 11/27/2022 at 11:59pm. Free standard sitewide shipping is valid through Wednesday, 11/30/2022 at 11:59pm in the Continental US only. Prices listed on all products are valid on print products (excluding ebooks and audiobooks) unless otherwise noted.