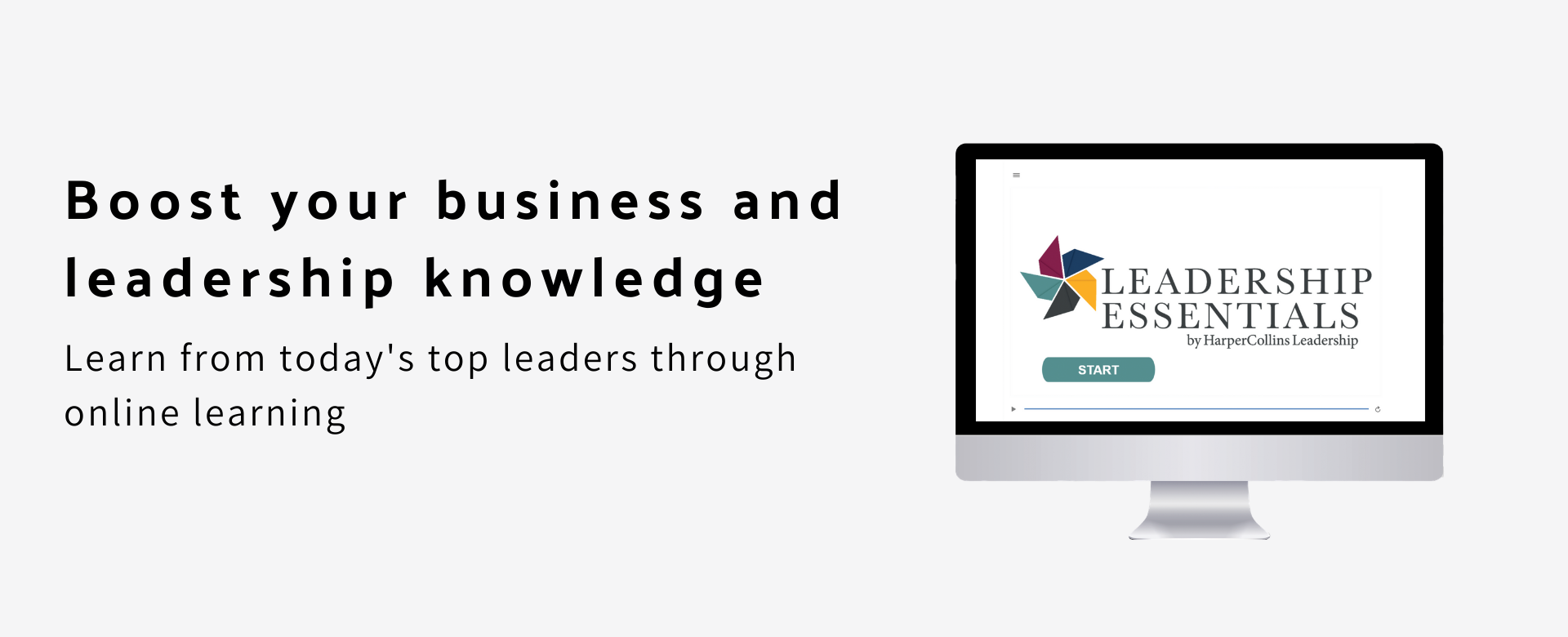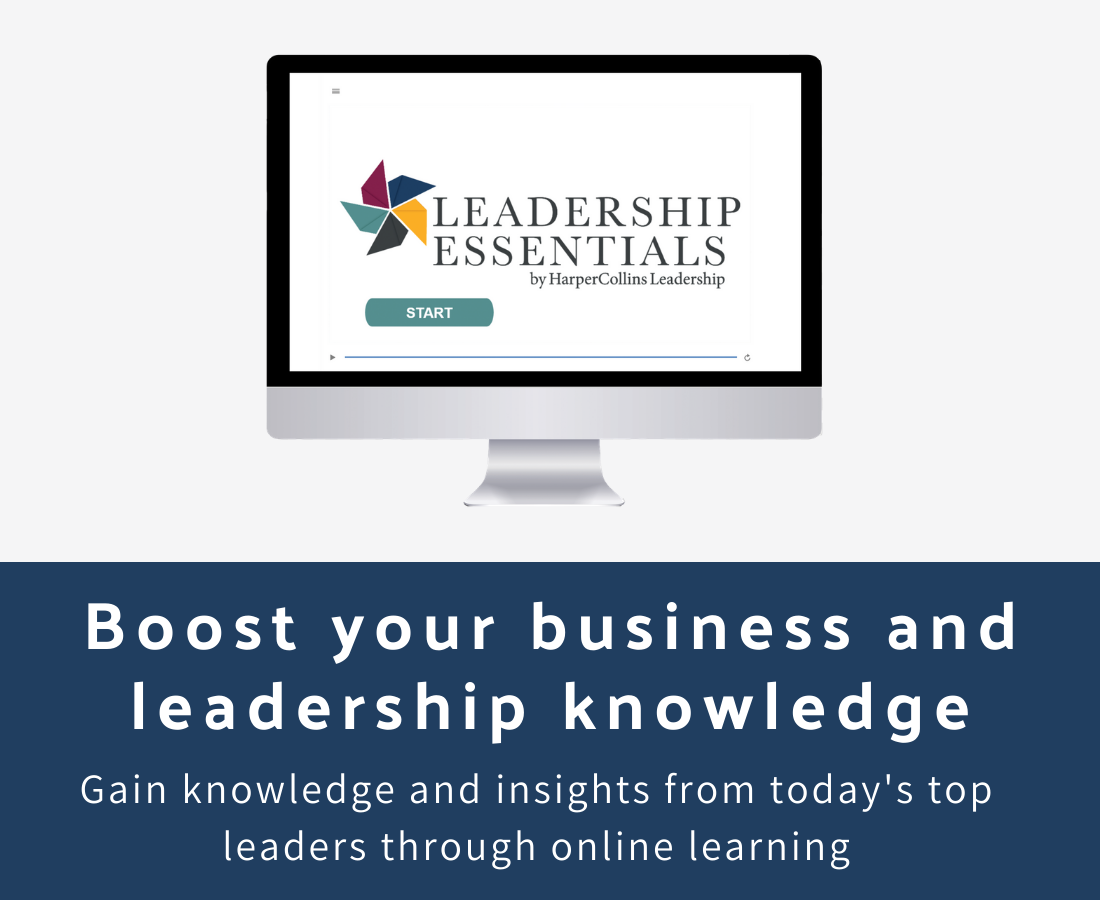 Learn from anywhere, at your own pace
 
Study with the best authors and thought leaders
Join groups and connect with peers & mentors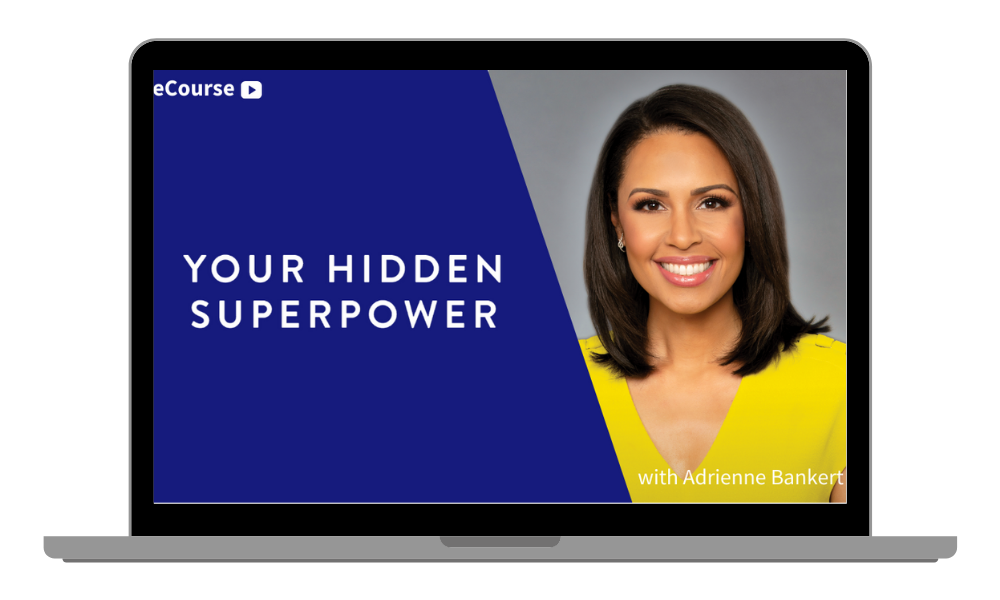 Your Hidden Superpower eCourse
In this eCourse, award-winning news anchor Adrienne Bankert shows you how to spearhead a kind leadership revolution in your organization to create positive change, build stronger relationships, unify teams, and more.
What's inside the course:


82 Lessons 

Interactive lessons and activities 

Over 40 videos including an interview with Adrienne's mentor Bill Krause. 

Course certificate shareable to your Linkedin profile.

 
 
Disrupt it Yourself eCourse
Managers and senior leaders, this course is your one-stop shop for inspiring innovation among your teams. Gain access to tested principles, tools, and strategies you can implement quickly to execute on innovative ideas, led by bestselling author and innovation expert Simone Bhan Ahuja .

What's inside the course:


6 Video Lessons

12 free downloadable resources (PDFs)

Videos, activities, and quizzes throughout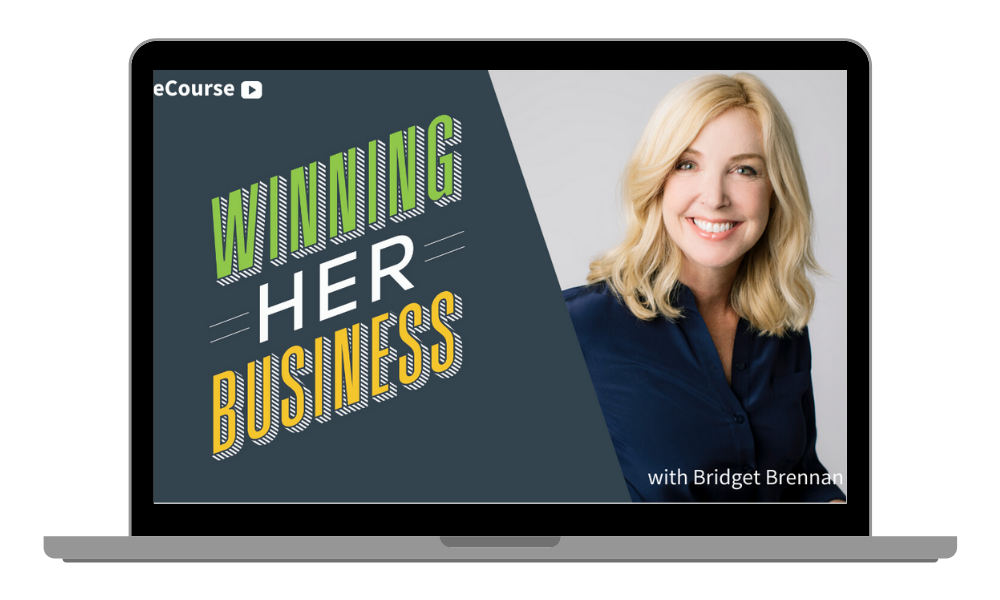 Winning Her Business eCourse
You may think you know sales -- but you're likely missing out on the most powerful consumers in the world: women. Bridget Brennan, CEO of Female Factor, guides students on how to win sales and grow market share by appealing to women.
What's inside the course:


6 Video Lessons

16 free downloadable resources (PDFs)

Videos, activities, and quizzes throughout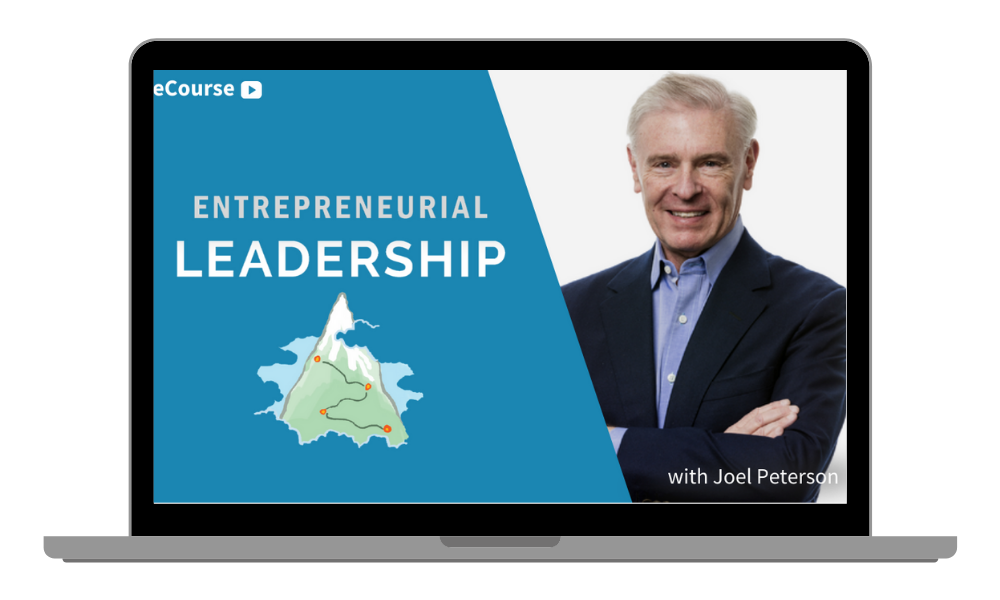 Entrepreneurial Leadership eCourse
Make a lasting impact by launching new initiatives, inspiring others, and championing innovative approaches with this from-the-trenches guide by trusted executive mentor, entrepreneur, and leadership expert Joel Peterson.
What's inside the course:


5 Learning Sections

25 free downloadable resources (PDFs)

Interactive videos, activities, and quizzes throughout
 
 
Start your digital leadership journey
Add your preferred ecourses to your cart. Before you purchase, you'll be re-directed to create an account for your ecourse.
Once you've purchased your ecourse, check your email for your access information. Click the link within your email and bookmark the Leadership Essentials Courses Page.
That's it! Log in and learn at your own pace. Connect with others in your course and earn badges along the way.
Frequently Asked Questions
How do I access my eCourse?
How can I get a certification?
Our courses aren't accredited (yet!), but you'll earn badges as you complete different sections of each course. You can also share your certificate of completion on LinkedIn.
How long does it take to complete an eCourse?
Each course varies in length, but our average course length is between 2 to 4 hours.
How can I connect with other students, teachers, and mentors?
The Leadership Essentials eCourse platform offers plenty of opportunities to connect with peers and instructors. Join a group and communicate within the platform as you take courses with others.
Can I contact my course instructor?
While you cannot contact authors and course instructors directly, there may be opportunities to connect on social media or in special online events hosted through Leadership Essentials. Subscribe to the Leadership Essentials newsletter below for updates on AMAs, webinars, live chats, and more, and don't forget to follow us on social media.
If you aren't satisfied with your eCourse purchase, we offer a money-back guarantee up to 30 days from your purchase date where you can receive a full refund. Contact our customer service team if you have questions.
More questions? We can help.
Have a question we didn't answer? Contact our customer service team by submitting a ticket online or call 1-800-250-5308, Monday-Friday 8:30am-5:30pm CST.