---
Bestselling Productivity Books
---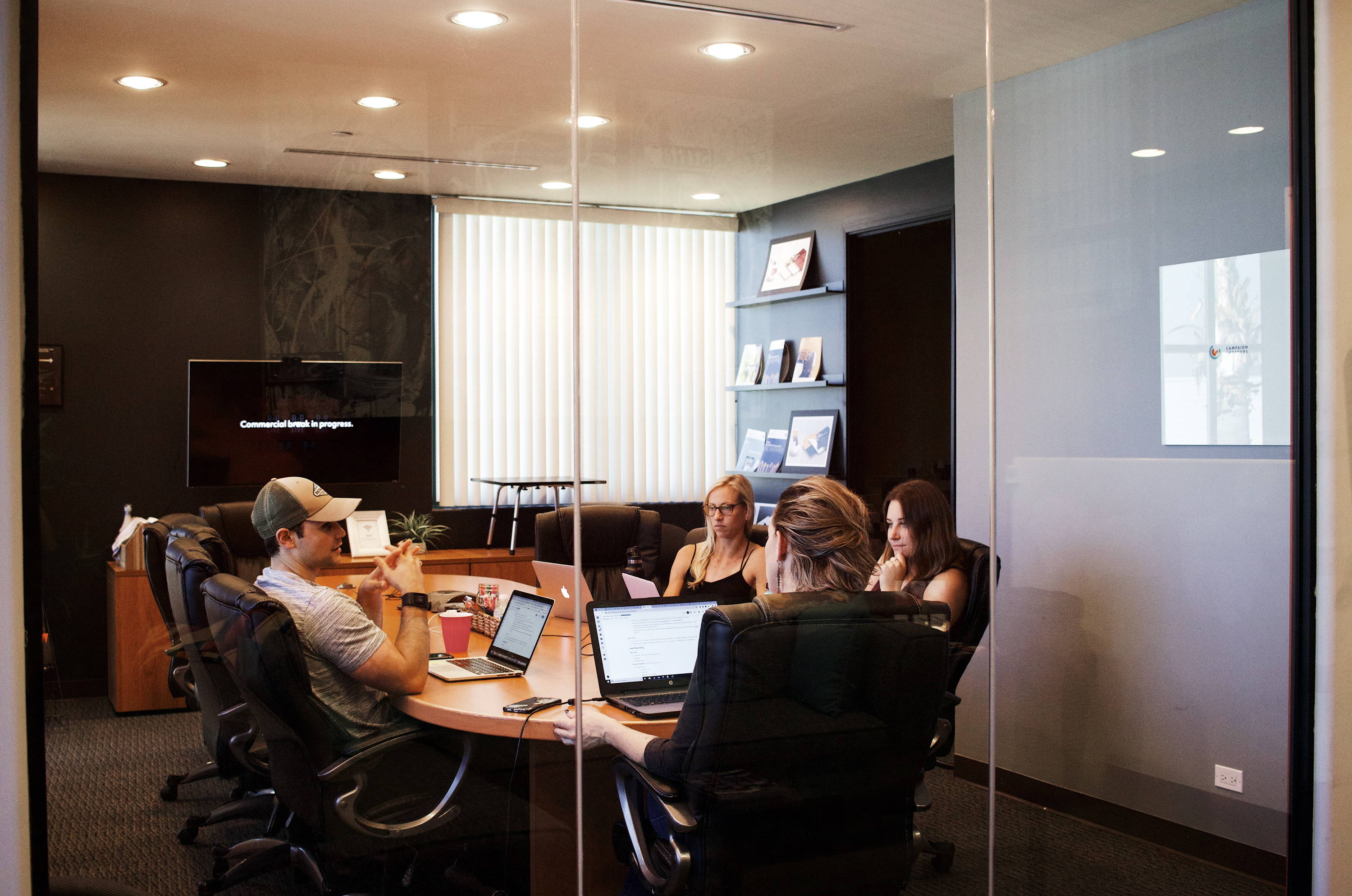 Select Team-Building Activities Your Team Won't Hate
There are a lot of team-building activities out there that waste time and resources without actually connecting your employees to one another. The success of an activity often comes down to having a clear objective.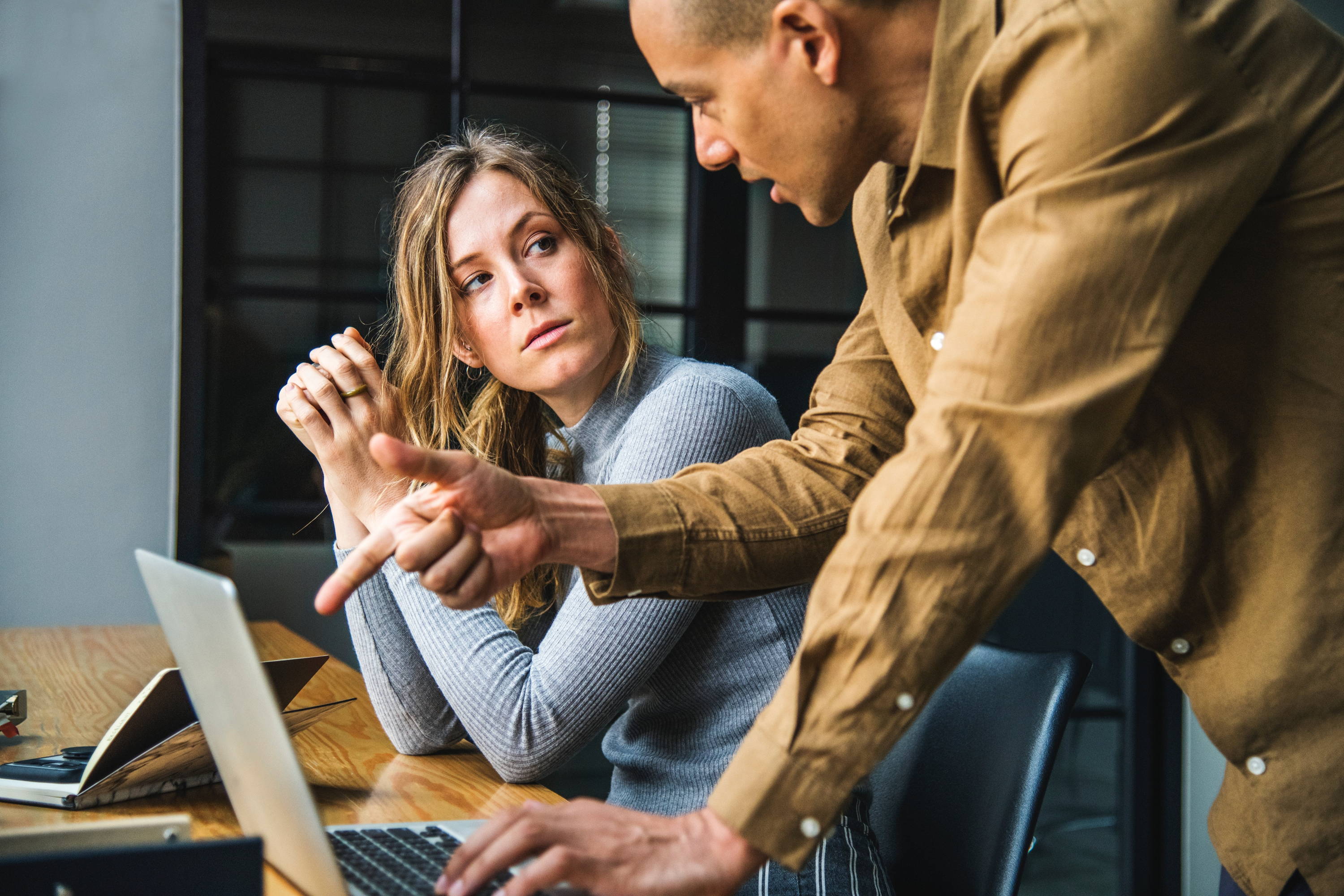 How to Manage Challenging Behavior Types
Strategies for dealing with the unique characters and personalities in your organization.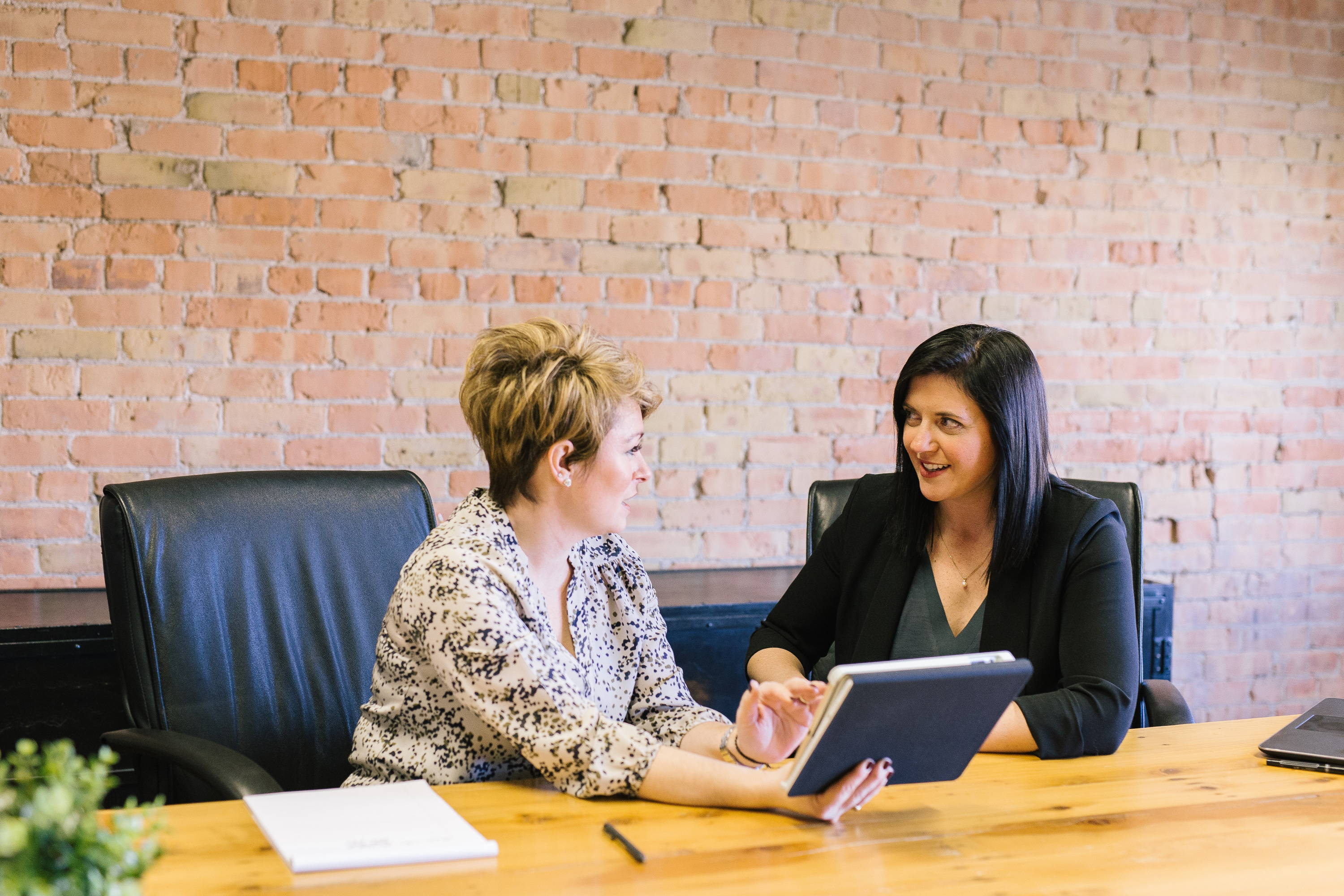 Management vs. Leadership
Being a manager and being a leader aren't necessarily mutually exclusive, but they aren't the same either.
---