TAKE THE NEXT STEP IN YOUR CAREER.
---
Everything you need to know from today's top leadership books in 30 minutes or less.
Three-minute daily audio lessons from thought leaders in business.
Interactive learning you'll use for life accessible from any device, at any time.
MEET Leadership Essentials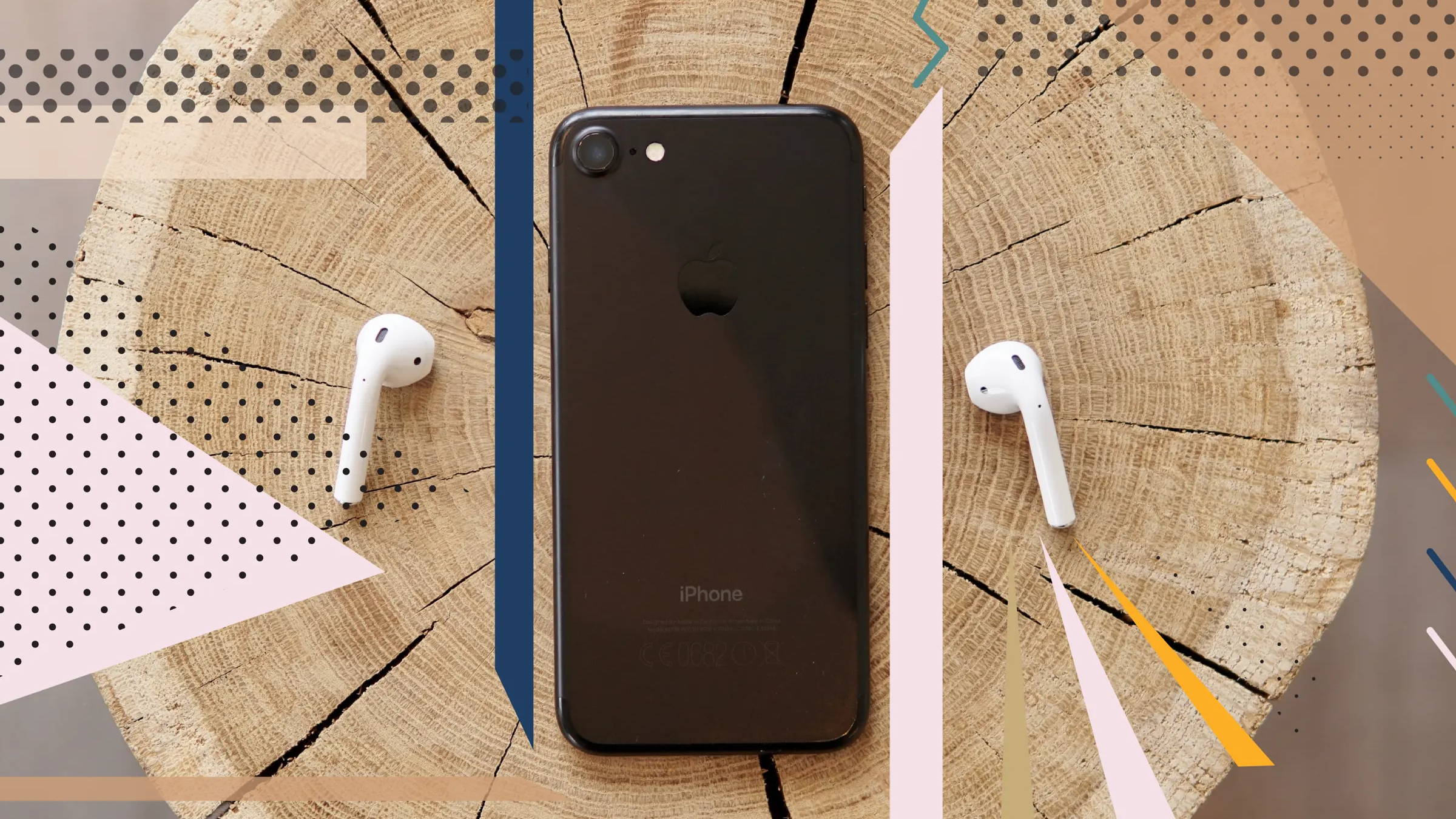 Leadership Essentials gathers new concepts, ideas, & best practices from trusted partners & thought leaders.
Our mission is to support your leadership journey so you can cause an eruption in your community and beyond.
We are committed to sparking change in the world.
---
Leadership Essentials Blog
TEAM-BUILDING ACTIVITIES YOU'LL LOVE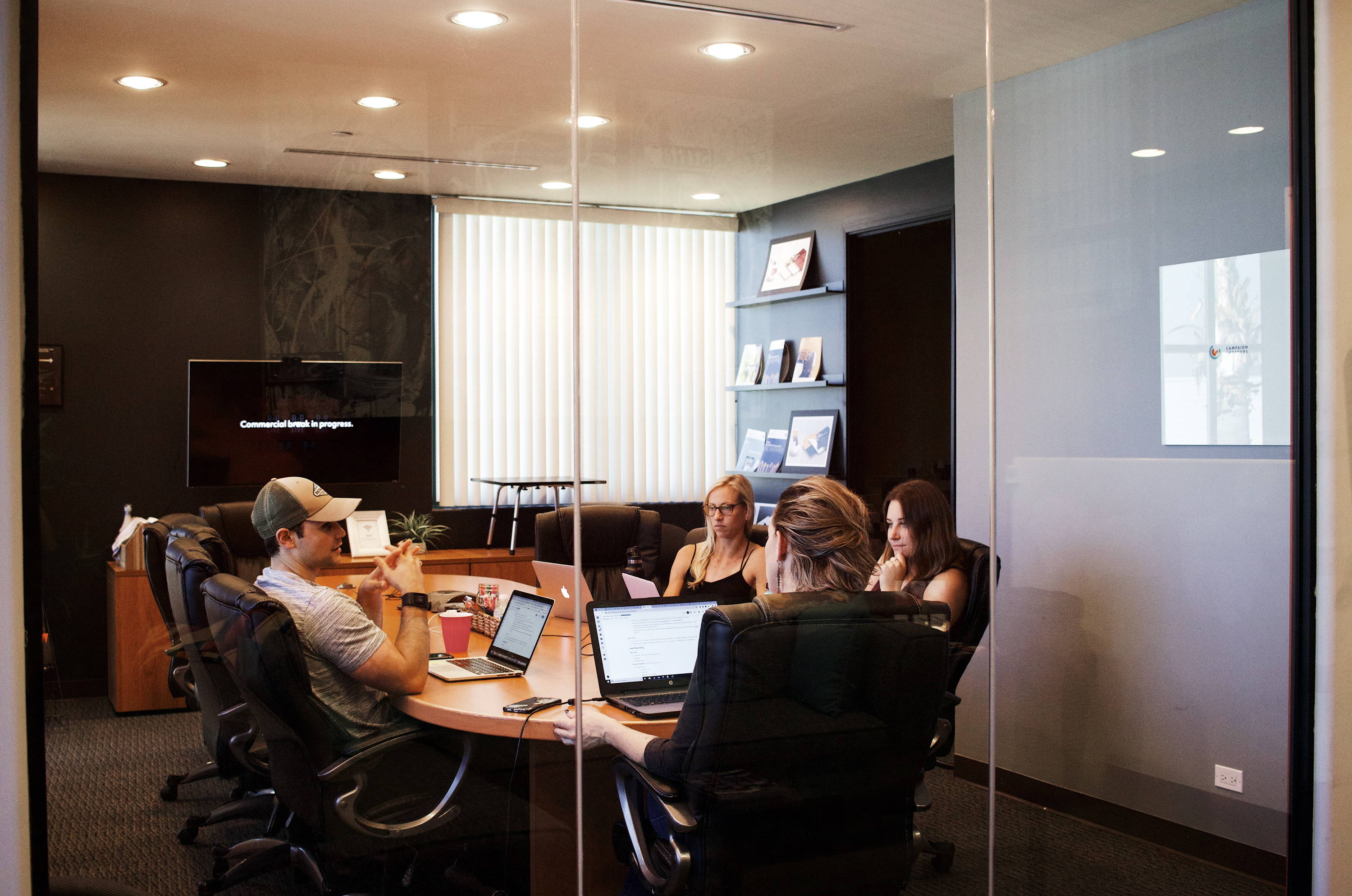 Select Team-Building Activities Your Team Won't Hate
There are a lot of team-building activities out there that waste time and resources without actually connecting your employees to one another. The success of an activity often comes down to having a clear objective.
HOW TO MANAGE CHALLENGING BEHAVIOR TYPES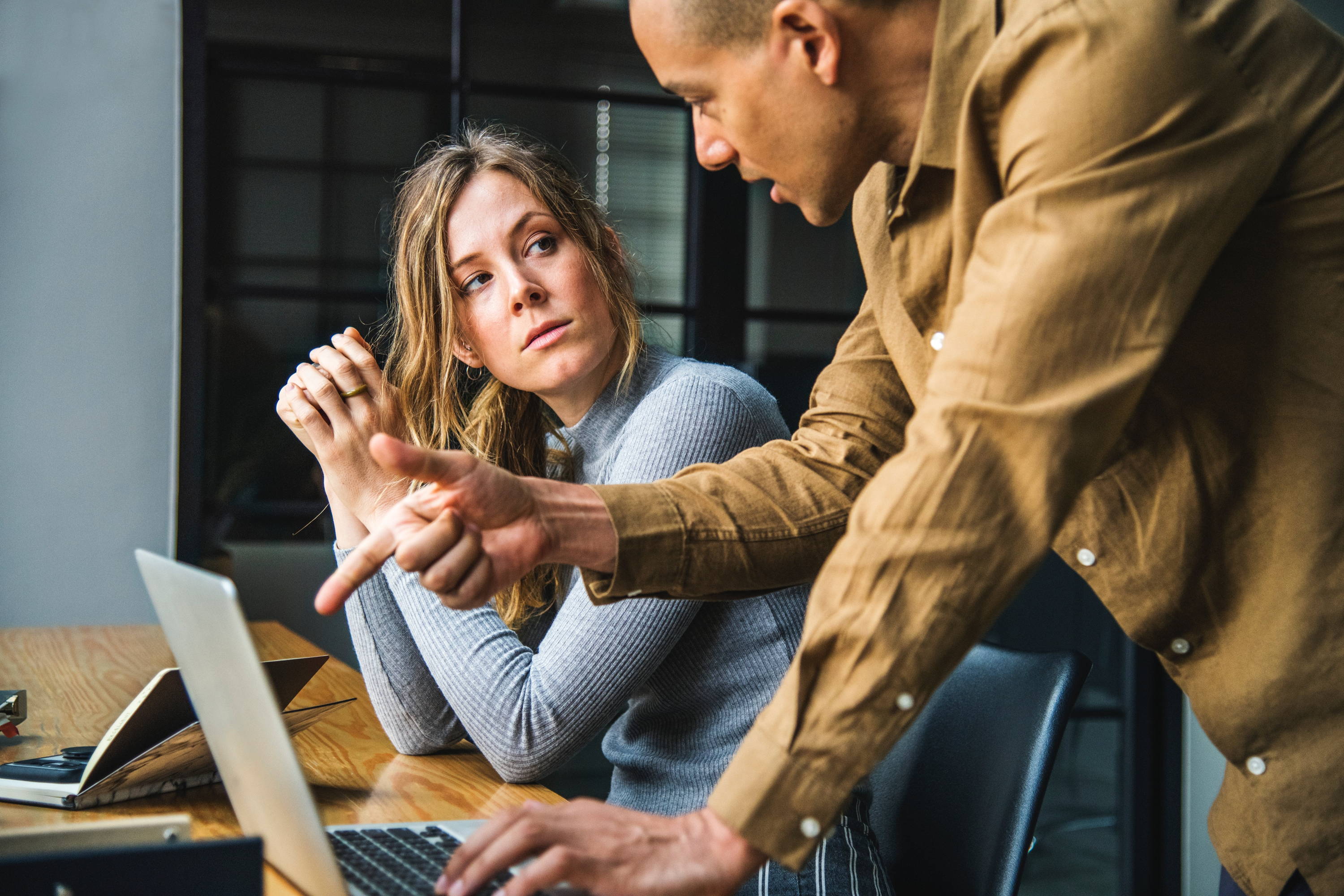 How to Manage Challenging Behavior Types
Strategies for dealing with the unique characters and personalities in your organization.
MANAGEMENT VS. LEADERSHIP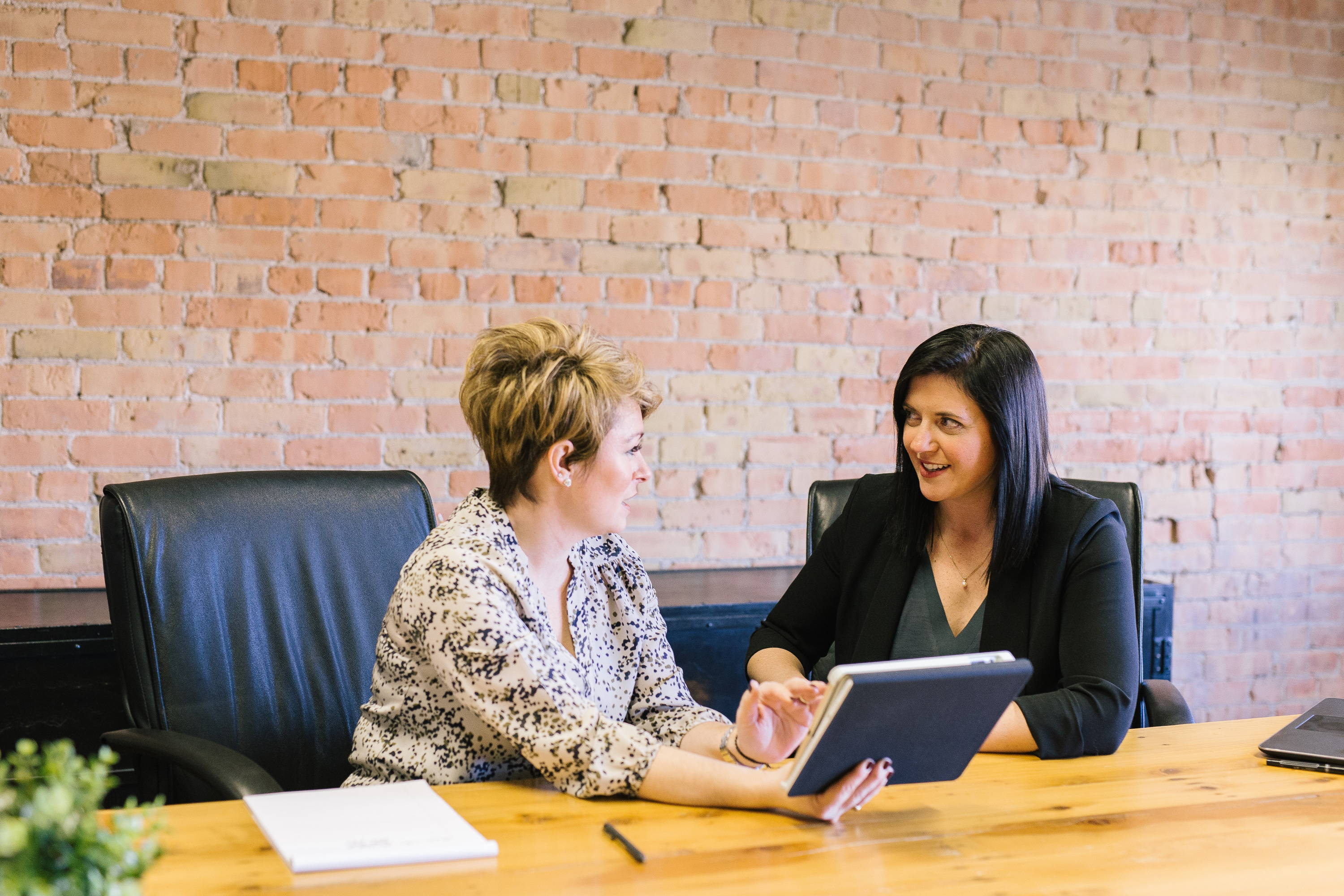 Management vs. Leadership
Being a manager and being a leader aren't necessarily mutually exclusive, but they aren't the same either.
---
| | |
| --- | --- |
| | New Column |
| | |
| | |
| | |
| | |
| | |
| INTERVIEWING & RECRUITING | |
| RELATIONSHIPS & COMMUNICATION | |
| | |
---
Whether you are wearing many hats or new one, get the guidance you need to navigate any situation. Explore our book collections selected specifically for gaining skills and knowledge around the role you're in or the challenge you're facing right now.
New York Times Bestsellers
Take our quiz to find out your management style. Are you the Motivator, Monopolizer, Methodical, or Mixer? Understand how you manage so you can avoid communication breakdowns between yourself, your team, and various project stakeholders.
EMAILS THAT ACTIVATE GROWTH.
Career and life-changing information from business leaders who have seen, heard, and done it all.