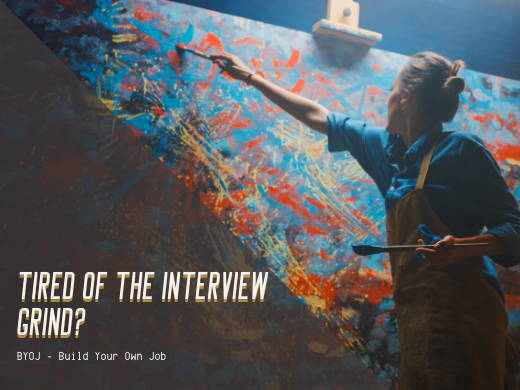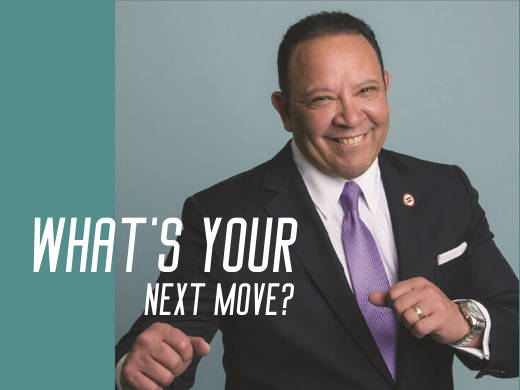 2 Ways to Manage Uncertainty
One of the most important leadership skills to have in your repertoire is knowing how to navigate those unexpected twists and turns. And we've all had them.
---
Ideas and strategies to expand your leadership capabilities
National and State Financial Assistance Programs for Small Business Impacted by COVID-19
Several federal, state, local and private organizations have implemented programs to support businesses that are struggling because of the coronavirus and the related economic downturn. Explore our list of loans, benefits, and programs.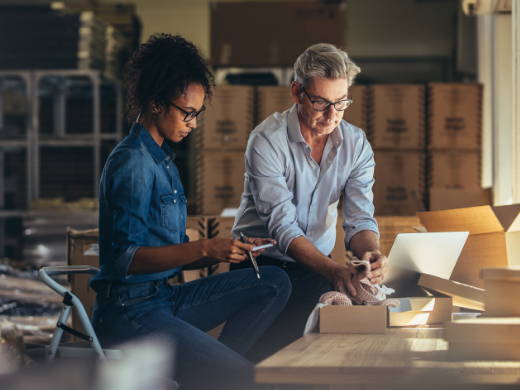 Books for Leading Through Crisis