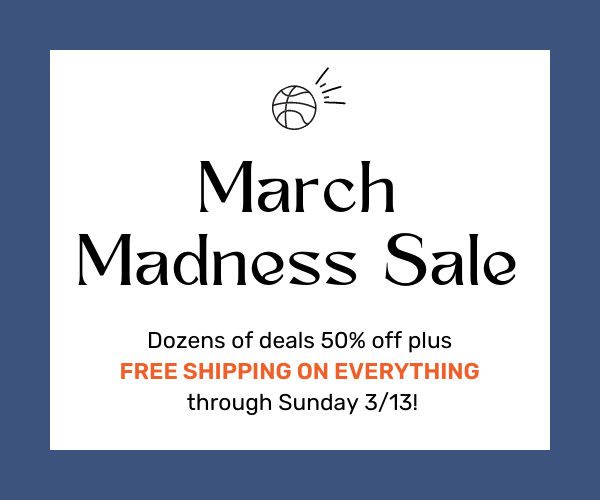 Dozens of deals for 50% off plus
FREE SHIPPING ON EVERYTHING through Sunday 3/13!
SAVE UP TO 50% OFF TOP BOOKS FOR MARKETERS
Brand New: The Workplace Leadership Bundle
FREE Mini-Course with your purchase!
With advice and instruction from Chief Human Resources Officer Paul Falcone, the Workplace Leadership Series covers every skill you'll ever need to connect, serve, and impact the people you manage. Get all 5 of the books in this brand-new series and get a free mini-course led by Paul with your purchase.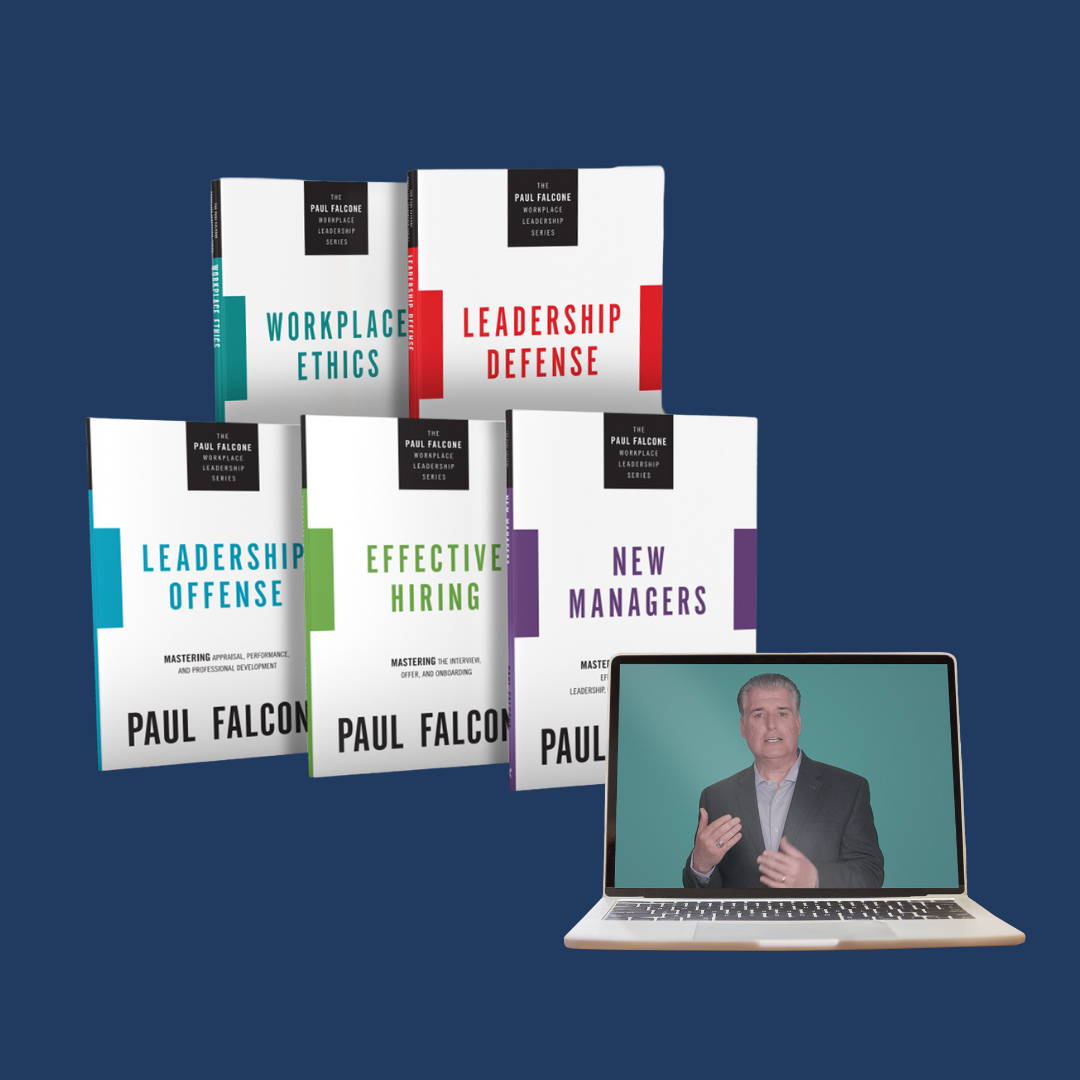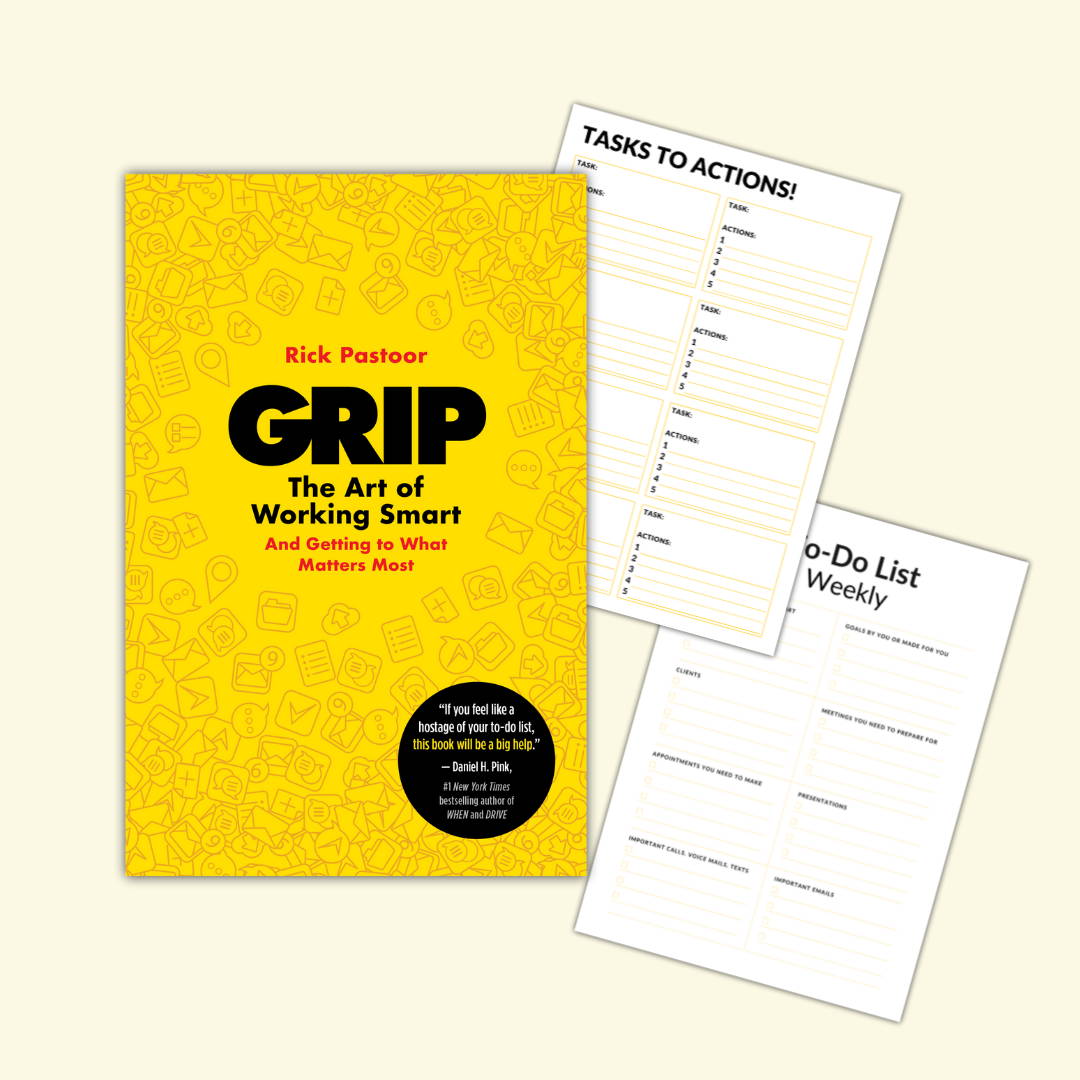 Grip: The Art of Working Smart (And Getting to What Matters Most)
FREE to-do list + planning templates with your purchase!
Rick's friendly, no-nonsense approach to working smarter (not harder) and boosting your productivity makes it easy to dive in. The book's pick-and-choose structure, complete with cheat sheets for each section, means you can start applying what you need straightaway.Plus, get free printable to-do list planning sheets with your purchase!
 
SAVE 50% OFF TOP BOOKS FOR SALES PROS
SAVE 50% OFF THE PAUL FALCONE HR COLLECTION
*Free shipping valid on all orders sitewide in the Continental US only through 11:59 pm CT on Sunday, 3/13/22. Some shipping delays may occur on select products. Discounts apply only to print products (excluding audiobooks and ebo