Welcome to HarperCollins Leadership Essentials
Connecting leaders to what matters most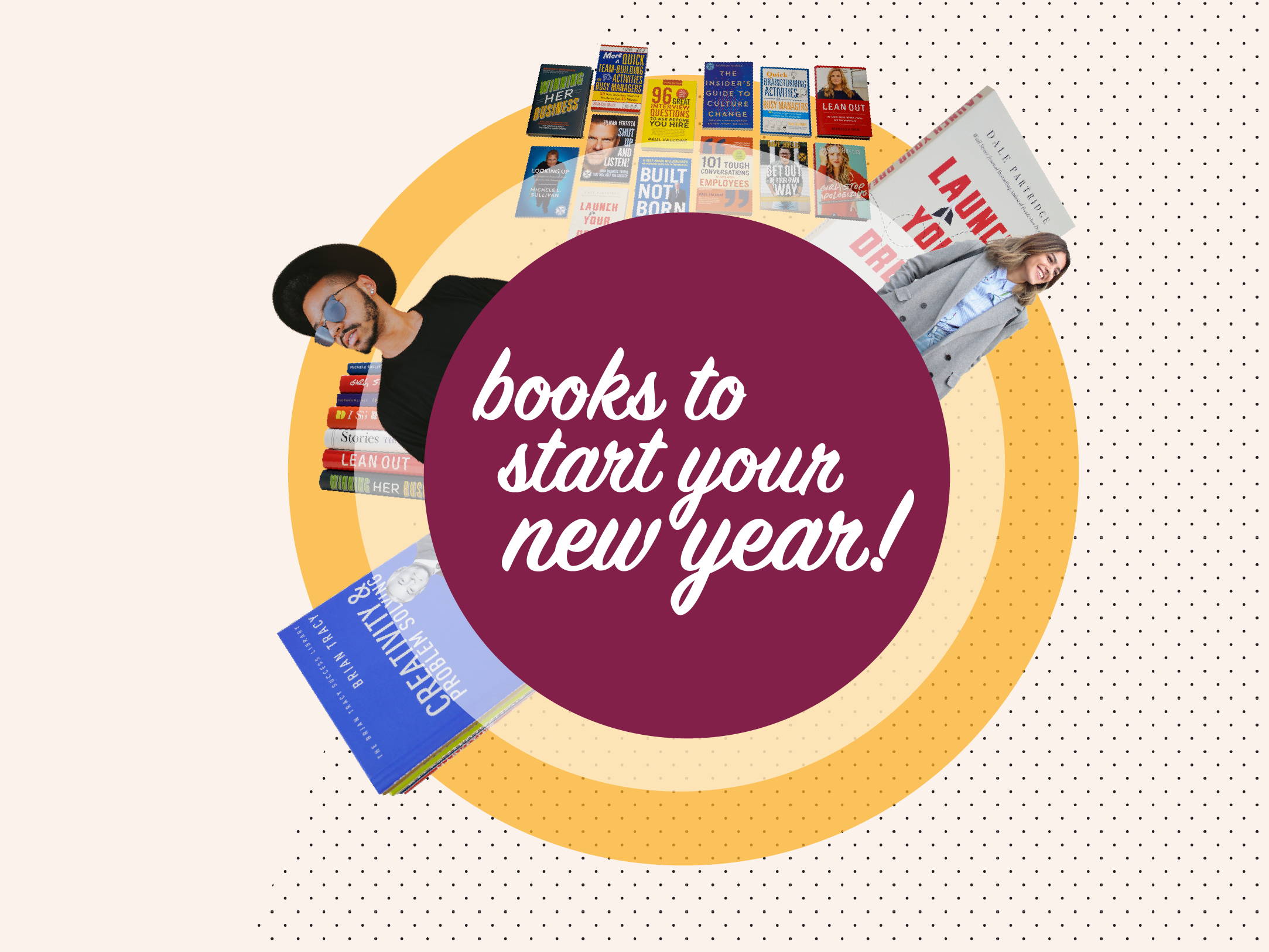 Check out these helpful tools...
An organized system , checklists & email scripts for guiding your new employee to success

---
Extinguish behaviors that are holding your team back from hitting company benchmarks

---
Discover more insights for your ideal management personality

LEARN FROM THE EXPERTS | e-Courses
Create sustainable innovation within your company whether you're a multinational corporation or a start-up. Join instructor, Simone Ahuja, as she gives you the 8 ways to hack a business with employees that innovate before the competition does in the Disrupt It Yourself e-course.
Bridget Brennan, author and instructor, says you aren't connecting with women consumers, who account for 70% to 80% of consumer spending. In the Winning Her Business e-course, you'll learn a framework for making customers feel connected, inspired, confident, and appreciated by your brand.  
The view of the road is different from the driver's seat. That's what many first-time managers learn the hard way. With the First-Time Manager e-course, you'll become equipped with information to guide you through hiring and firing, leadership, motivation, managing time, dealing with superiors, and much more.
Experts in Business & Leadership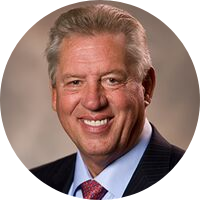 Leadership
John Maxwell started his leadership development journey as pastor of a small town church. Now, he's written more than 100 books to help others reach their full potential in life and business.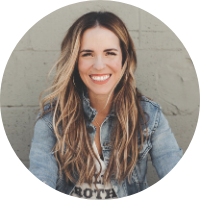 Personal Growth
Before Rachel Hollis became a New York Times bestselling author, she was building companies without a college degree. Hollis' work focuses on female empowerment and personal growth motivation.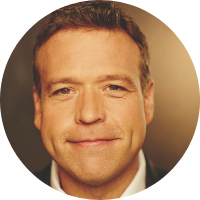 Marketing
Donald Miller founded a nonprofit that provides mentors to fatherless men. But his passion for helping others extends to the business world, where he writes strategies for leaders who want to stand out.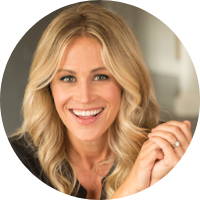 Storytelling
A self-proclaimed "storyseller," Kindra Hall has made a career out of giving business owners the clarity and confidence to tell brand stories that sell. She contributes marketing insights and formulas.
We're more than books and e-courses. We create free tools, assessments, downloadable guides, and articles that we send to over 65,000 overachievers every week. Enter your email below and we'll send you 3 book summaries to jump start your leadership journey!
New York Times Bestsellers
Browse our collection of books that are inspiring millions. Learn from authors ranging from Houston Rockets owner, Tilman Fertitta, to personal development thought leader, Rachel Hollis.
How do I deal with challenging employees?
Our HR experts developed templates for managing through tough conversations. Download 8 scripts for confronting employees before situations escalate.
How can I be more productive in life?
In this article, author of Time Management, Brian Tracy explains how the Law of Control helps people feel in control of their...

How can I make time for onboarding new employees?
In this free guide, former VP of human resources for Viacom and Time Warner Cable, Paul Falcone, shares his 90 Day Minimalist Employee Onboarding Plan.
Thanks!
This field is required
This field is required