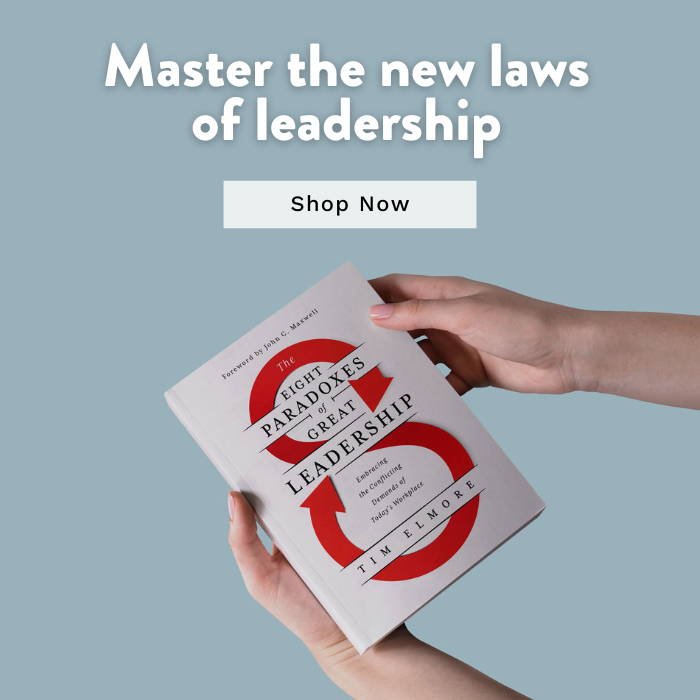 Choose Your Story, Change Your Life will help you take complete control of your self-stories and create the life you've always dreamed you'd have. Kindra Hall offers up a new window into your psychology, one that travels the distance from the frontiers of neuroscience to the deep inner workings of your thoughts and feelings. This eye-opening, but applicable journey will transform you from a passive listener of these limiting, unconscious thoughts to the definitive author of who you are and everything you want to be.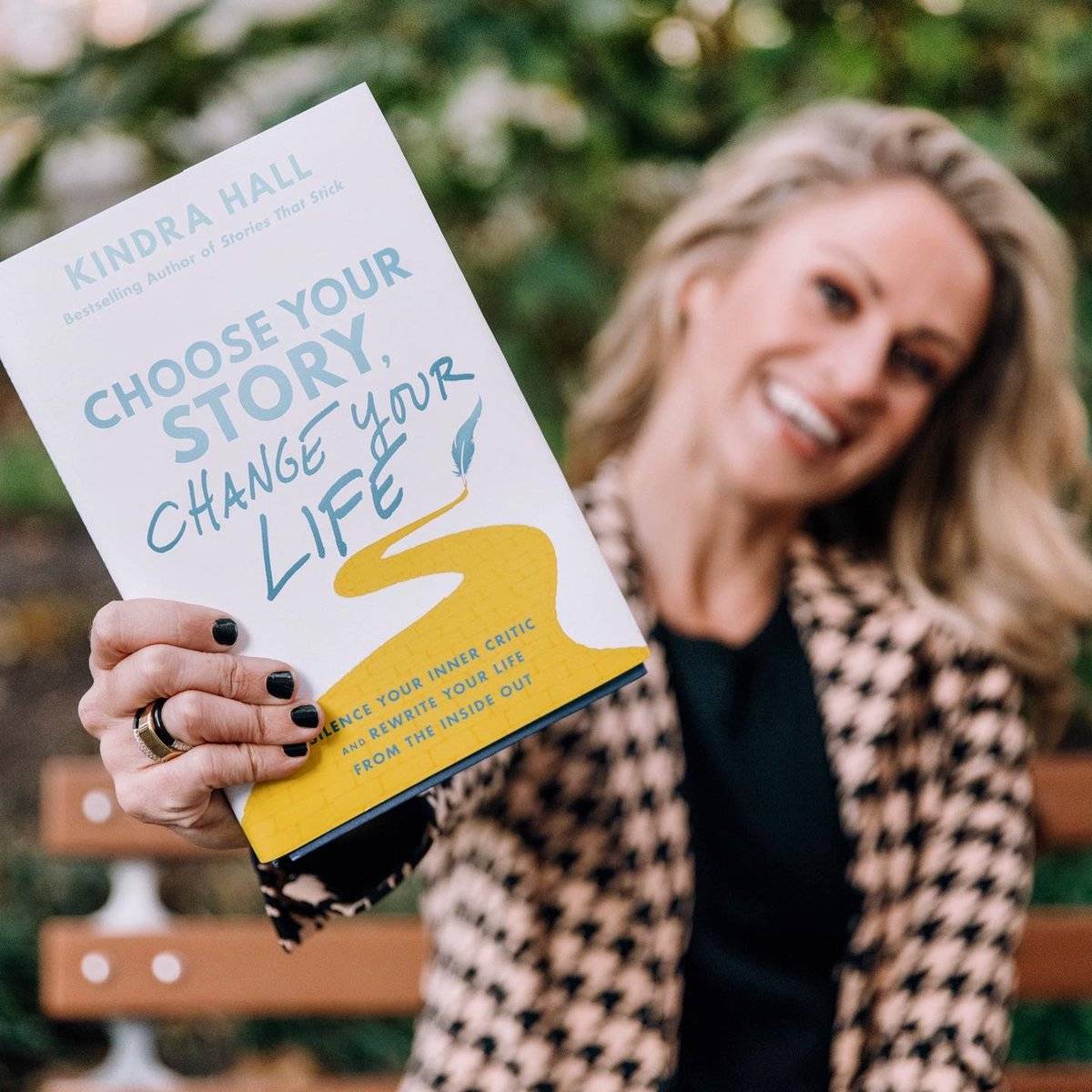 GROW PERSONALLY & PROFESSIONALLY
Free shipping on orders of $35+
Valid in Continental US
Customer Service Assistance
1-800-250-5308, M-F 8AM-5PM CST
Extra 15% Off Bulk Orders
Minimum 10 units. Use code BULK15
About Leadership Essentials
Leadership Essentials is the online destination for all things leadership, business, and personal growth. Featuring books from the HarperCollins Leadership Imprint, we offer inspiration from the most respected voices in business today. Whether you're looking for your next great read (in print or ebook version), an eCourse, or just some insightful tips for everything leadership related, we have something for you! We also have tons of free resources and blog posts available for any and all leaders.