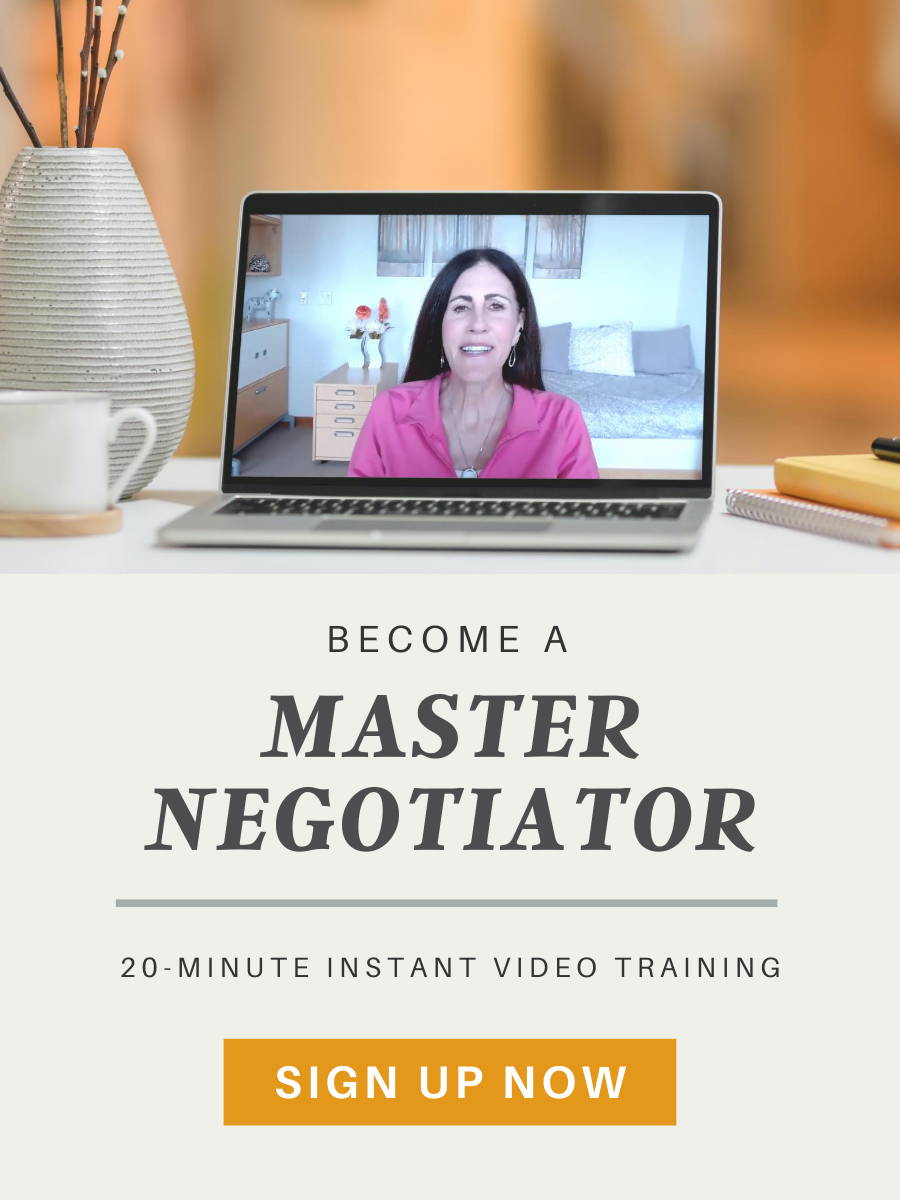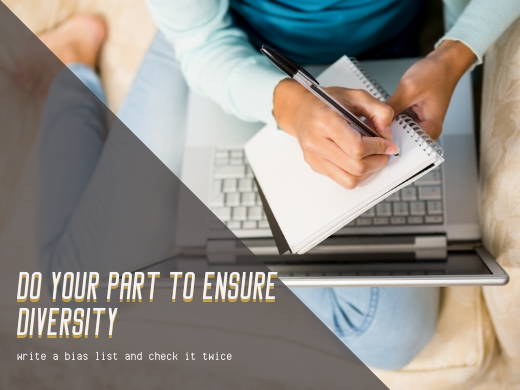 INTERVIEWING & RECRUITING
Biases can help us categorize the world around us, but they can also become an irrelevant filter by which we make crucial decisions that impact our workplaces.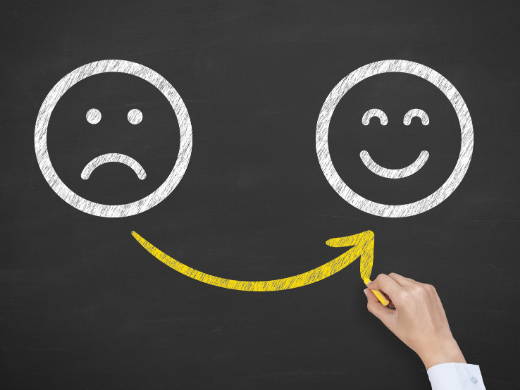 With external stressors abounding and tempers fraying left and right, these times provide particularly fertile ground for customer complaints and misunderstandings.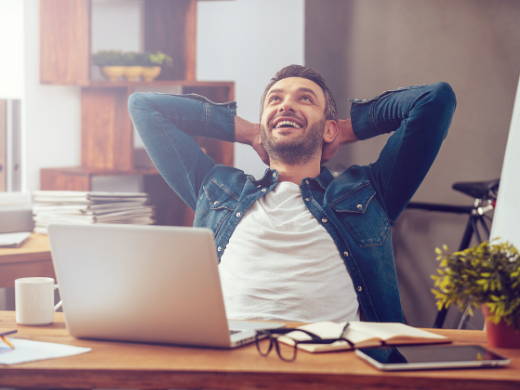 RELATIONSHIPS & COMMUNICATION
Neuroscientist, Paul Zak, has found that trust and purpose causes employees to experience joy at work and feel invested in their companies.
RELATIONSHIPS & COMMUNICATION
In this free book club and kindness challenge, award-winning ABC News Correspondent Adrienne Bankert shows how kindness can be your greatest asset at work to build relationships, create positive change, and bring people together.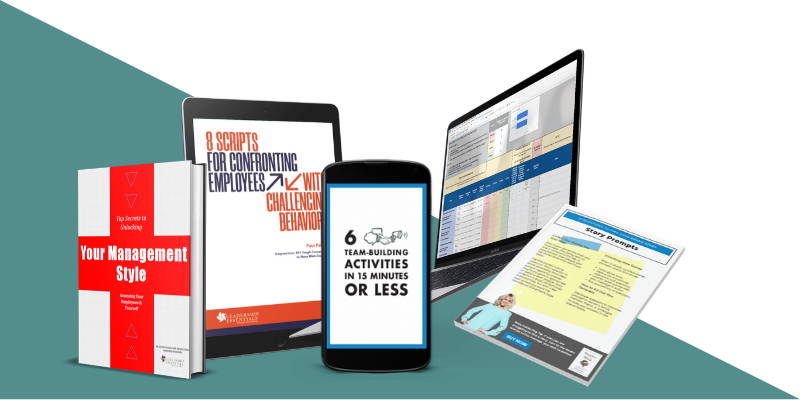 Professional tools to get the job done right
The modern day employee wears many hats. We developed guides, ebooks, checklists, and plug-and-play Excel sheets to help you streamline processes and demonstrate proactive leadership so you can get the next promotion, position, or self-employed paycheck.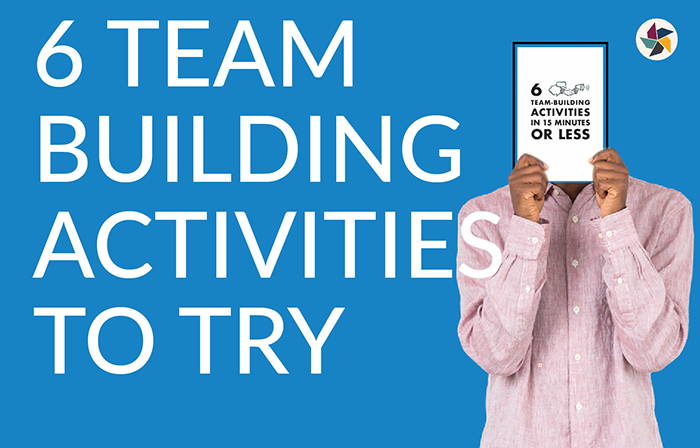 Want more engaged employees? Try these team-building activities that require little to no materials and less than 15 minutes.

Get a beginning-to-end process for keeping track with business objectives and strengthening collaboration among teams who work virtually — without adding more responsibilities to your role.  

Leadership
John Maxwell started his leadership development journey as pastor of a small town church. Now, he's written more than 100 books to help others reach their full potential in life and business.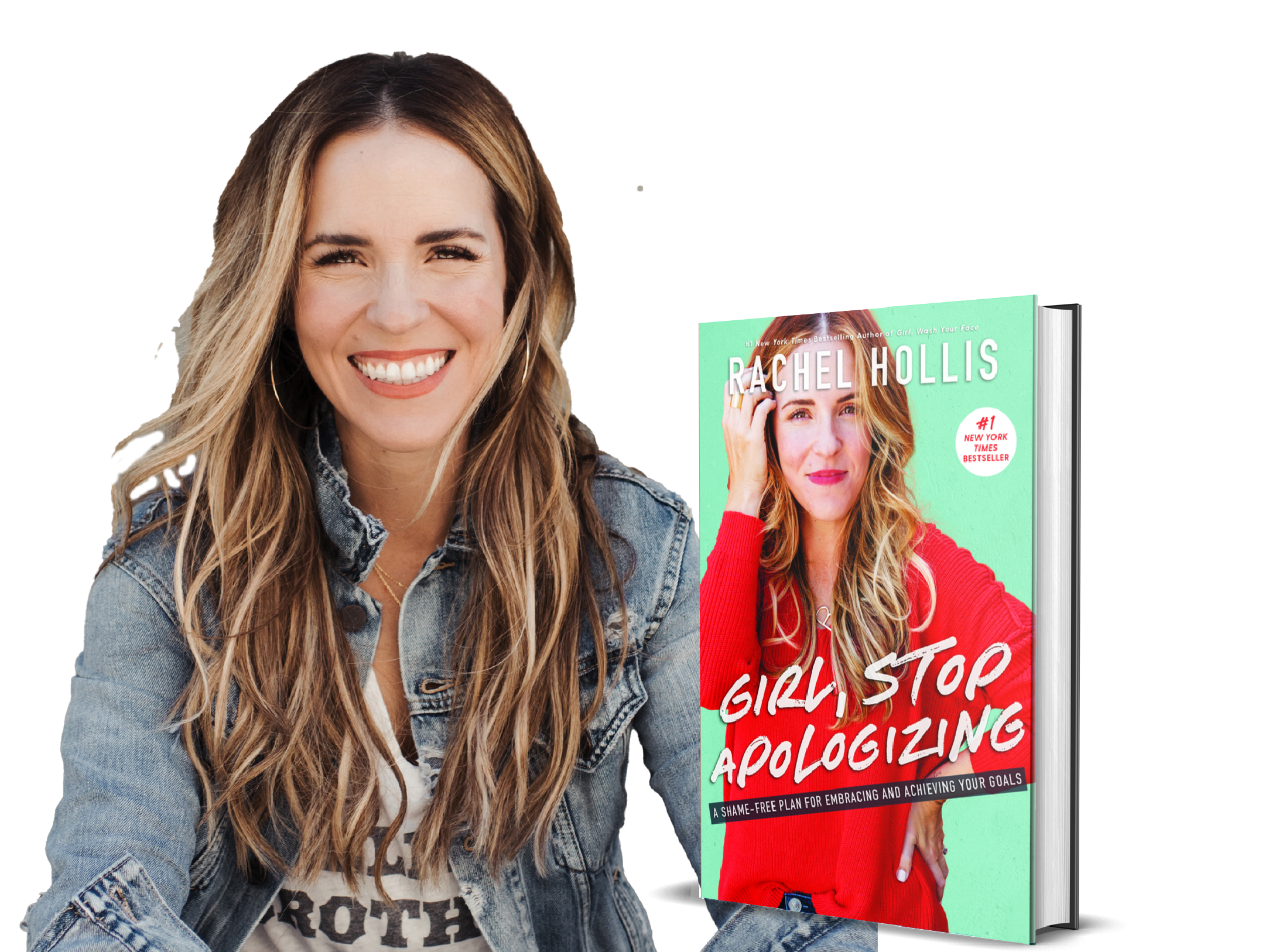 Personal Growth
Before Rachel Hollis became a New York Times bestselling author, she was building companies without a college degree. Hollis' work focuses on female empowerment and personal growth motivation.
Marketing
Donald Miller founded a nonprofit that provides mentors to fatherless men. But his passion for helping others extends to the business world, where he writes strategies for leaders who want to stand out.



Let's face it. It's hard to find good quality leadership training that doesn't cost you more time and money than you can afford. That's where Leadership Essentials eCourses come in.  

We've partnered with our knowledgeable industry experts in Leadership, H.R., Innovation and Management to bring you the best online learning courses to help you and your team succeed! Check out our full suite of eCourses and start a new leadership journey from the comfort of your home computer.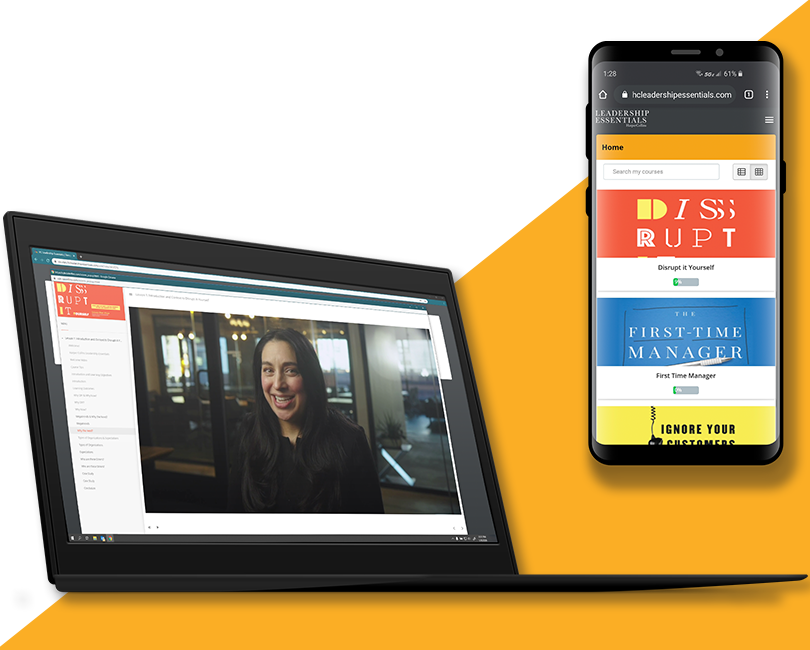 Get daily leadership and business tips in under 3 minutes. Subscribe to be the first listeners.