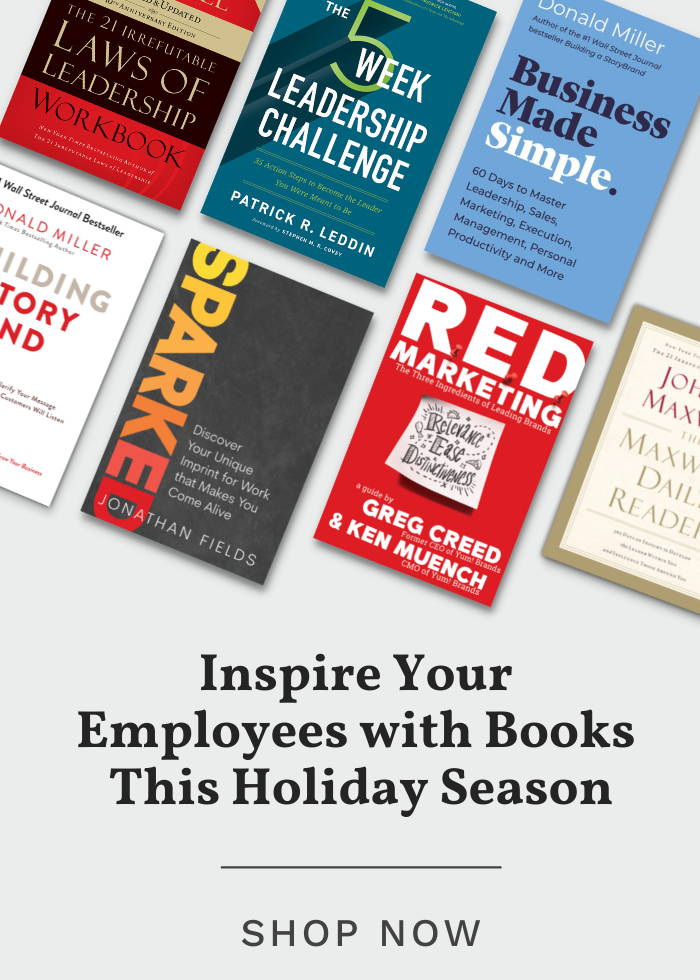 Free shipping on orders of $35+
Valid in Continental US
Customer Service Assistance
1-800-250-5308, M-F 8AM-5PM CST
Extra 15% Off Bulk Orders
Minimum 10 units. Use code BULK15
Donald Miller is widely considered one of the most entertaining and informative speakers in the world. His audiences are challenged to lean into their own story, creatively develop and execute the story of their team, and understand the story of their customers so they can serve them with passion. Shop his books and get a masterclass in business and storytelling!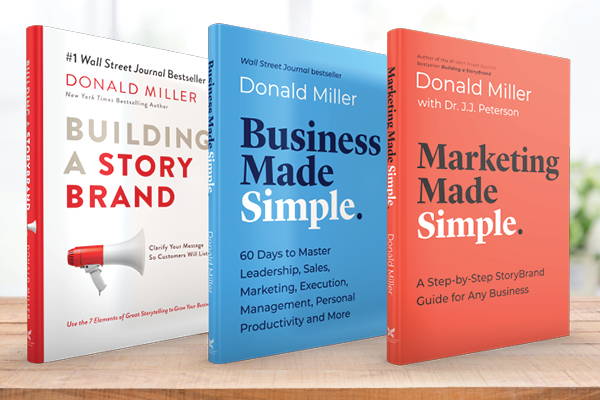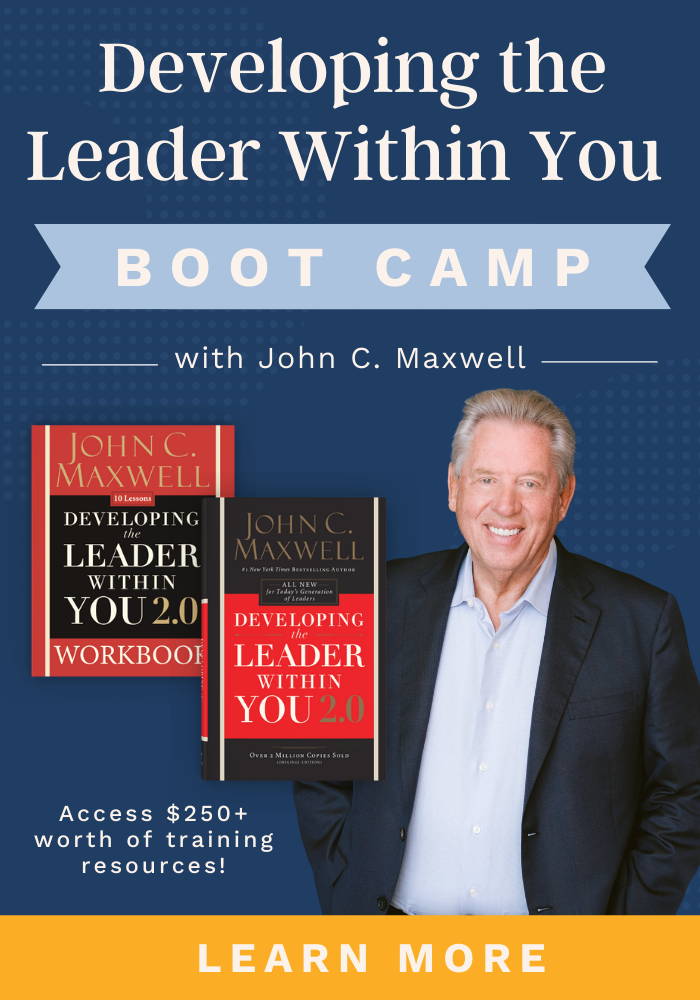 About Leadership Essentials
With books exclusively from the publisher, our goal is to make growth possible by offering leadership development content that is accessible and effective, whether you're driving to the office, sitting at a coffee shop, or picking the kids up from school. Personal and professional growth shouldn't be limited to traditional avenues or prohibited by a demanding schedule.