Grab these templates, swipe files, checklists, and ebooks from top thought leaders in business, leadership, and management.
Encourage collaboration during virtual meetings
This comprehensive Checklist for Running Virtual Team Meetings equips managers with:
A proven process that sets any virtual meeting up for success

Multiple options for encouraging participation so you can avoid crickets on your calls

Dozens of ideas for establishing and maintaining work relationships among virtual team members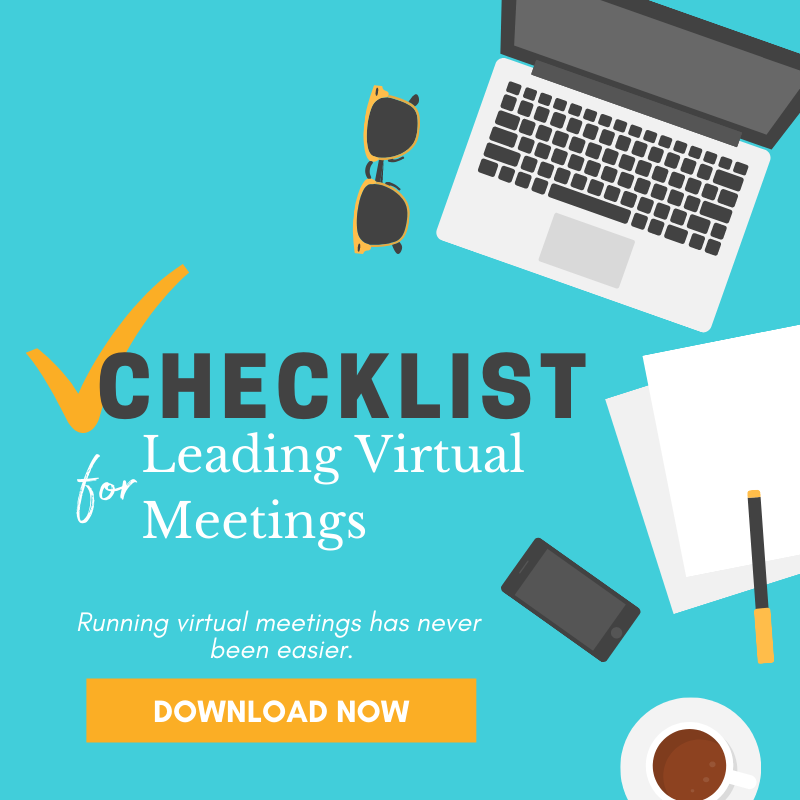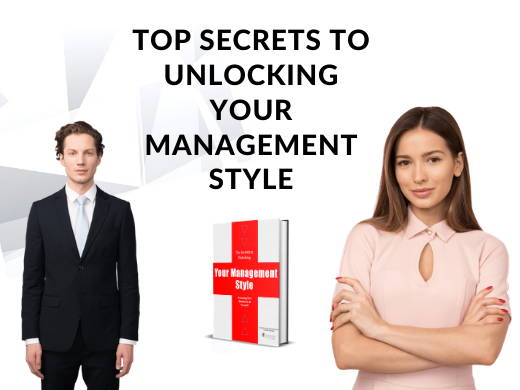 How to Supervise People Effectively  
In Top Secrets to Unlocking Your Management Style, you will learn the four basic manager personality types and why different types of employees and different situations call for a particular style. PLUS, receive an Employee Assessment Template to help you determine which style works in any real-life scenario.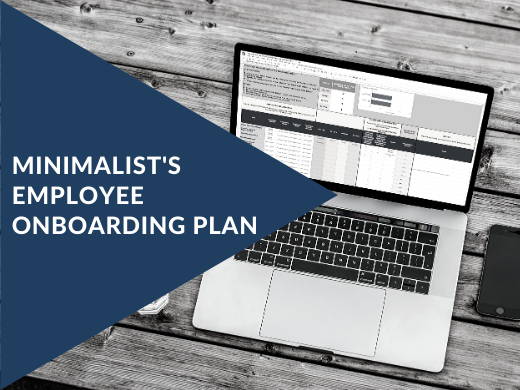 Identify Roadblocks in the First 90 Days
Employee onboarding is one of those things that's nice to do, but... who has time for it? Now, you do. The Minimalist's Employee Onboarding Plan is a low input, high output process to leverage new hires at any company of any size. Take the hassle out of follow-up and capture results in real-time with an editable tracking spreadsheet.