Could you read 5,480 books a day?
Would you be shocked to know that if you wanted to finish every new book published each year, that's the speed you would have to read? It's nearly impossible to consume all of the new insights coming from all of the brilliant minds on this planet. Enter HarperCollins Leadership Essentials Book Summaries, a biweekly email newsletter that features short and sweet summaries of the latest and greatest leadership and business books.
What is HarperCollins Leadership Essentials Book Summaries?
When you sign up for this free program, you will receive an email twice a month with text and audio digests of the most transformative leadership and business books of today so you can…

Choose books that are relevant to your role and deliver the details you need to achieve personal and professional growth

Get a sneak peek beyond the title and into the nuts and bolts of business concepts

Receive updates first about HarperCollins Leadership book deals, e-course offerings, and exclusive expert trainings
"I wish I had time to learn new skills."
Who hasn't said that to a friend or colleague over coffee?
You're putting out fires instead of learning to prioritize, overcoming fears, creating success plans, and managing obstacles. You need to keep up...or catch up to invest in your personal growth and the growth of your team.
Did you read zero books last week? Stop beating yourself up, and start being picky. Not every book applies to YOU and YOUR current situation. Leadershorts will guide you towards the best books for a better you.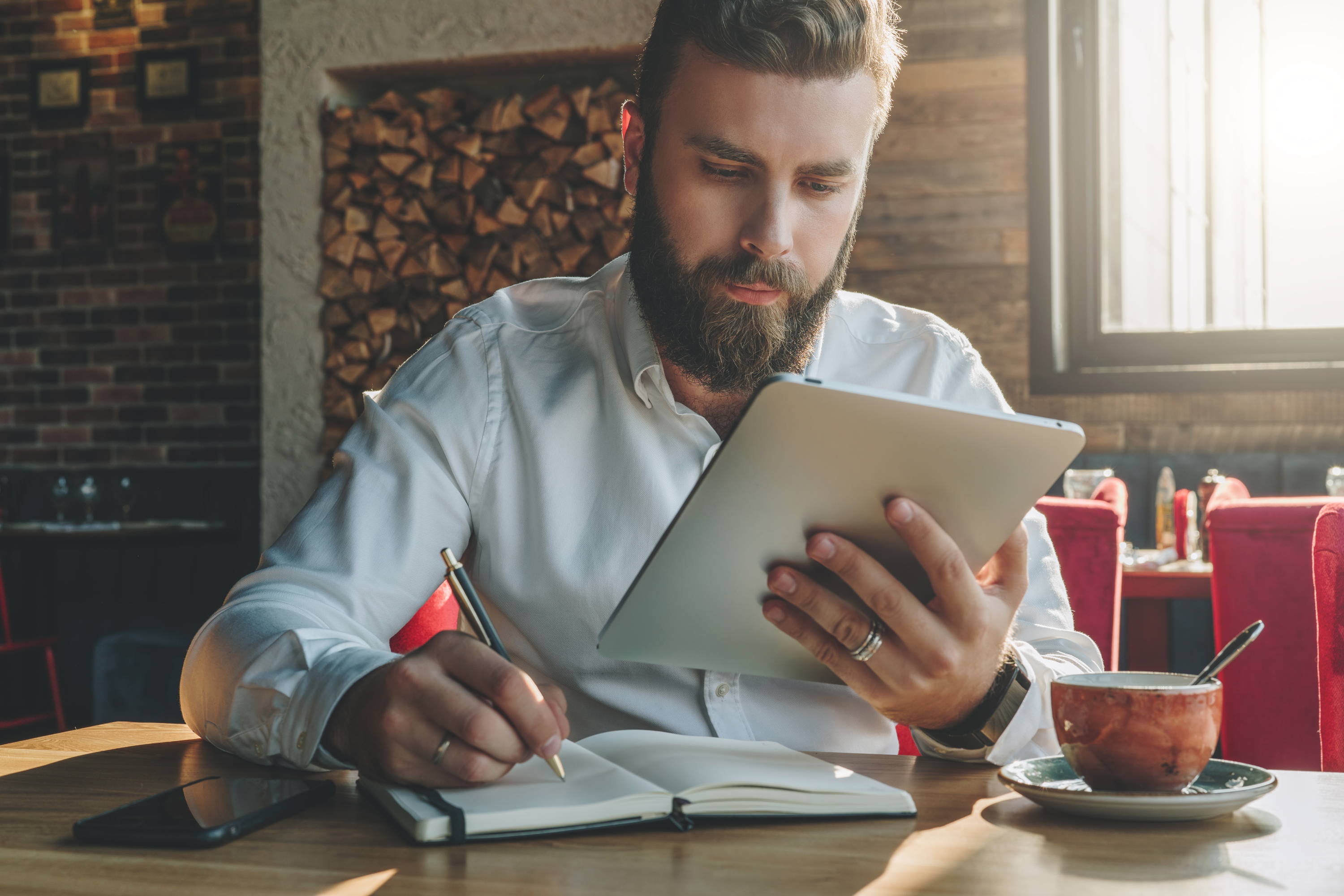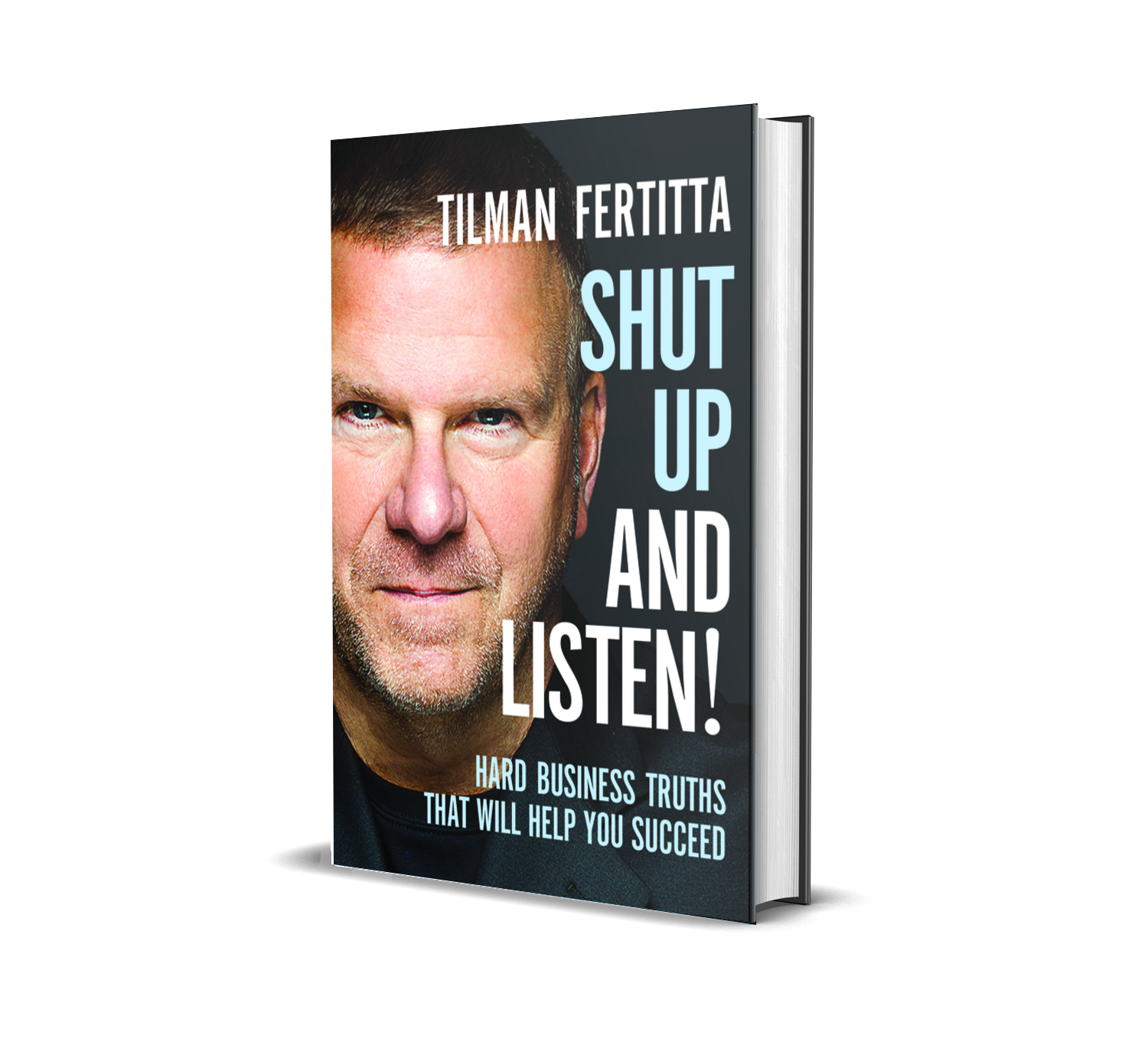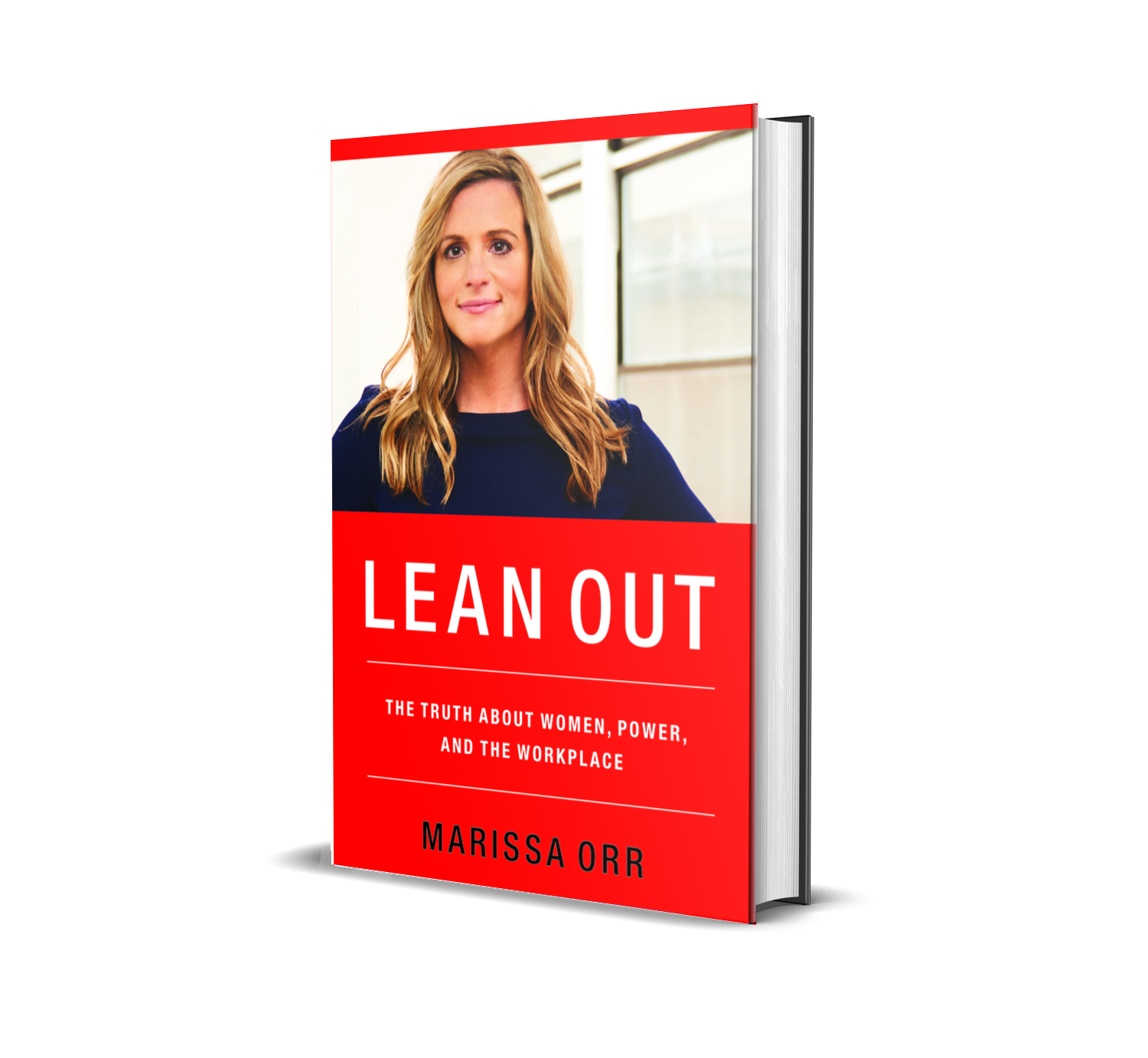 Fight information overload.
Discover opportunities for personal growth and professional development. Subscribe to HarperCollins Leadership Essentials Book Summaries today.