Purpose Mindset Versus Growth Mindset—One Has More Impact Than the Other
Purpose Mindset Versus Growth Mindset—One Has More Impact Than the Other
by Akhtar Badshah
author of Purpose Mindset

In The Purpose Effect, Dan Pontefract describes the connections between the three crucial areas of purpose: personal, organizational, and workplace.
He argues that if there is an interconnection between the three distinct definitions of purpose, then the benefits will accrue to every stakeholder from employees to society. Raj Sisodia, the coauthor of Conscious Capitalism and The Healing Organization, in my interview with him described purpose "as the kind of fuel that brings the next tier of energy and capacity in people."
Purpose, and the commitment to create purpose, is becoming critical as we are increasingly driven by the growth mindset based on the seminal work done by Carol S. Dweck in her book Mindset: The New Psychology of Success.
While Dweck focuses on unleashing one's passion, growing as an individual, taking on more challenges, learning new things, and reaching higher levels of achievement and ability, the purpose mindset builds on the growth mindset and extends the benefits beyond the self for the greater good, as former labor secretary Robert Reich calls for in his book The Common Good. It is about rediscovering and unleashing the common good.
The following infographic spells out the primary differences between a growth mindset and a purpose mindset. Share it with your team to inspire increased employee giving and philanthropic endeavors!

Want to read more? Get the book!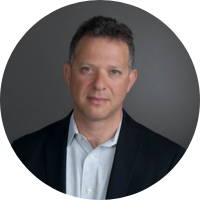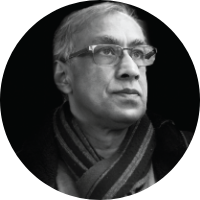 Akhtar Badshah was head of Microsoft's philanthropy program from 2004-2014. He is himself a prime example of the kind of engaged alumni that will be featured in this book, currently serving as the Chair of the Board of Global Washington, and also serving on the boards of the Microsoft Alumni Network and The Indus Entrepreneurs Seattle chapter. He is an internationally recognized development and philanthropy expert.