The Ultimate Guide to Building a Team of Rockstars

Get the bestselling book on team building for $15 plus free shipping with code TEAMS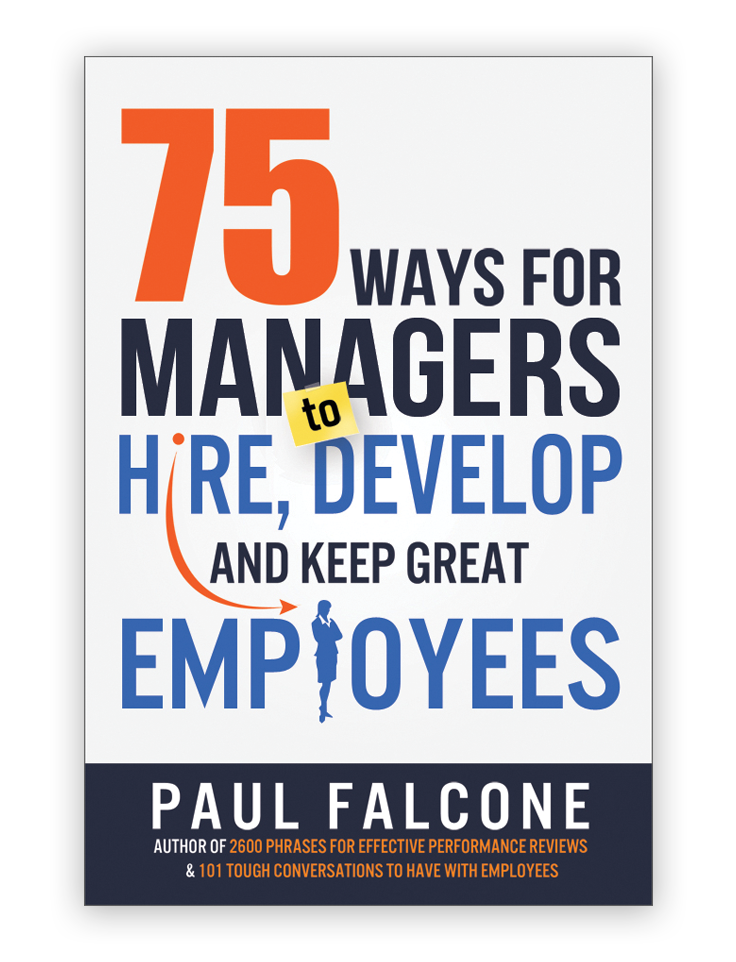 Tips from a top HR exec on hiring
and keeping great talent
Every HR executive has a laundry list of things they wish managers knew—best practices that would enable the entire organization to operate more effectively.

Paul Falcone, a nationally acclaimed human resources leader, has encapsulated all of this for you in a single indispensable resource that delivers the key strategies every manager needs to know.

Filled with scripts and real-life scenarios, this book demonstrates how to implement a people-focused program that brings you talented, long-term employees.

GET FREE SHIPPING WITH CODE TEAMS
Everything you need to know about building teams
Identify the best and brightest talent

Hire for organizational compatibility

Address uncomfortable workplace situations

Create an environment that motivates

Retain restless top performers

Delegate in a way that develops your staff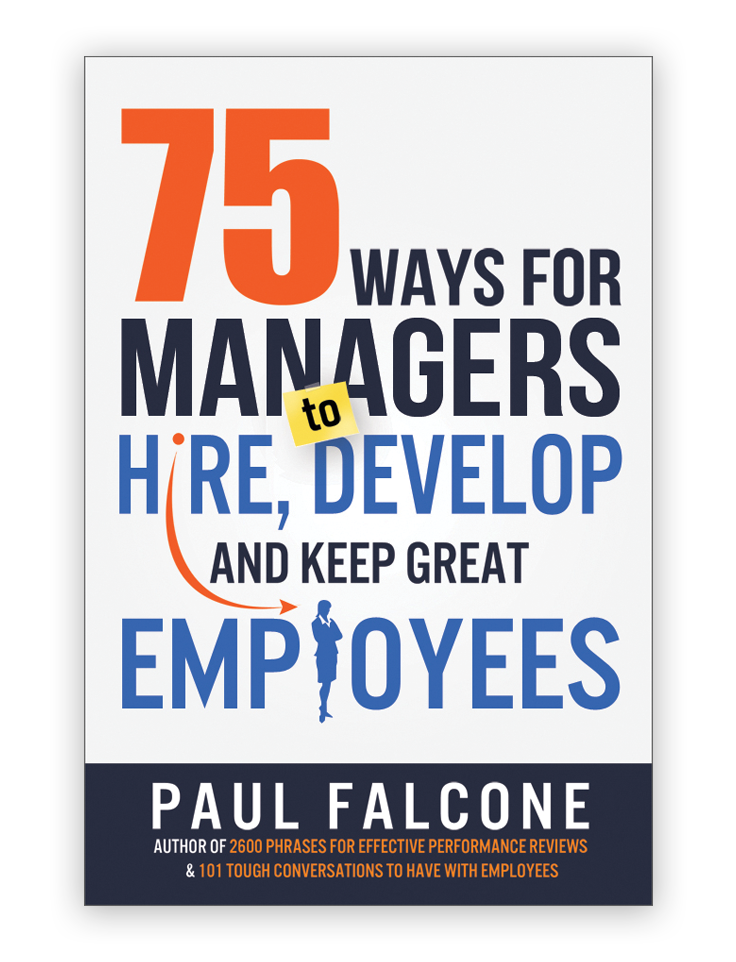 Get it for $15 + free shipping
This "consultant-in-a-box" walks you through the challenges and opportunities that stem from leading employees effectively. Use this guide to confidently tackle the toughest employee relations challenges managers face every day.
GET FREE SHIPPING WITH CODE TEAMS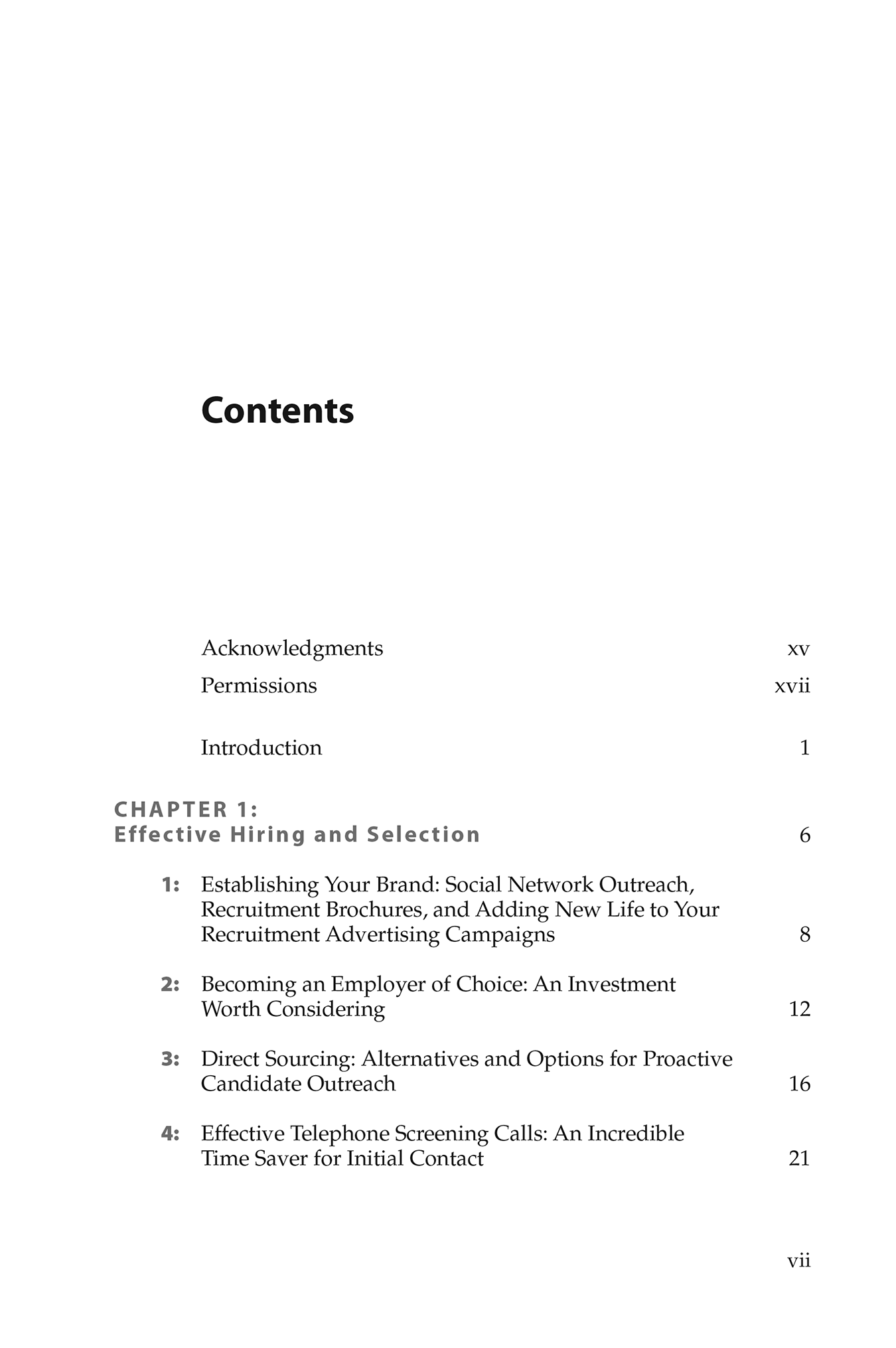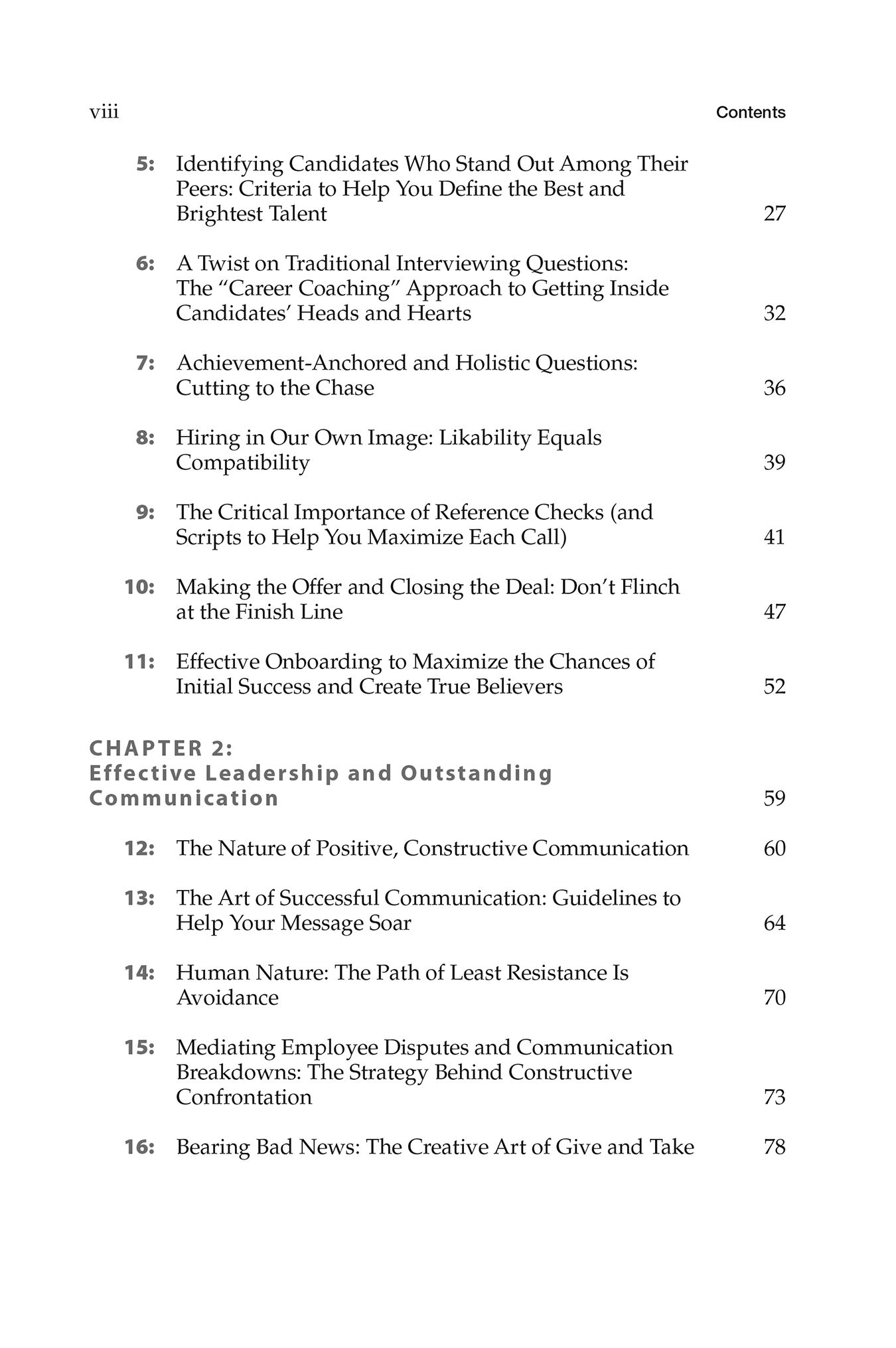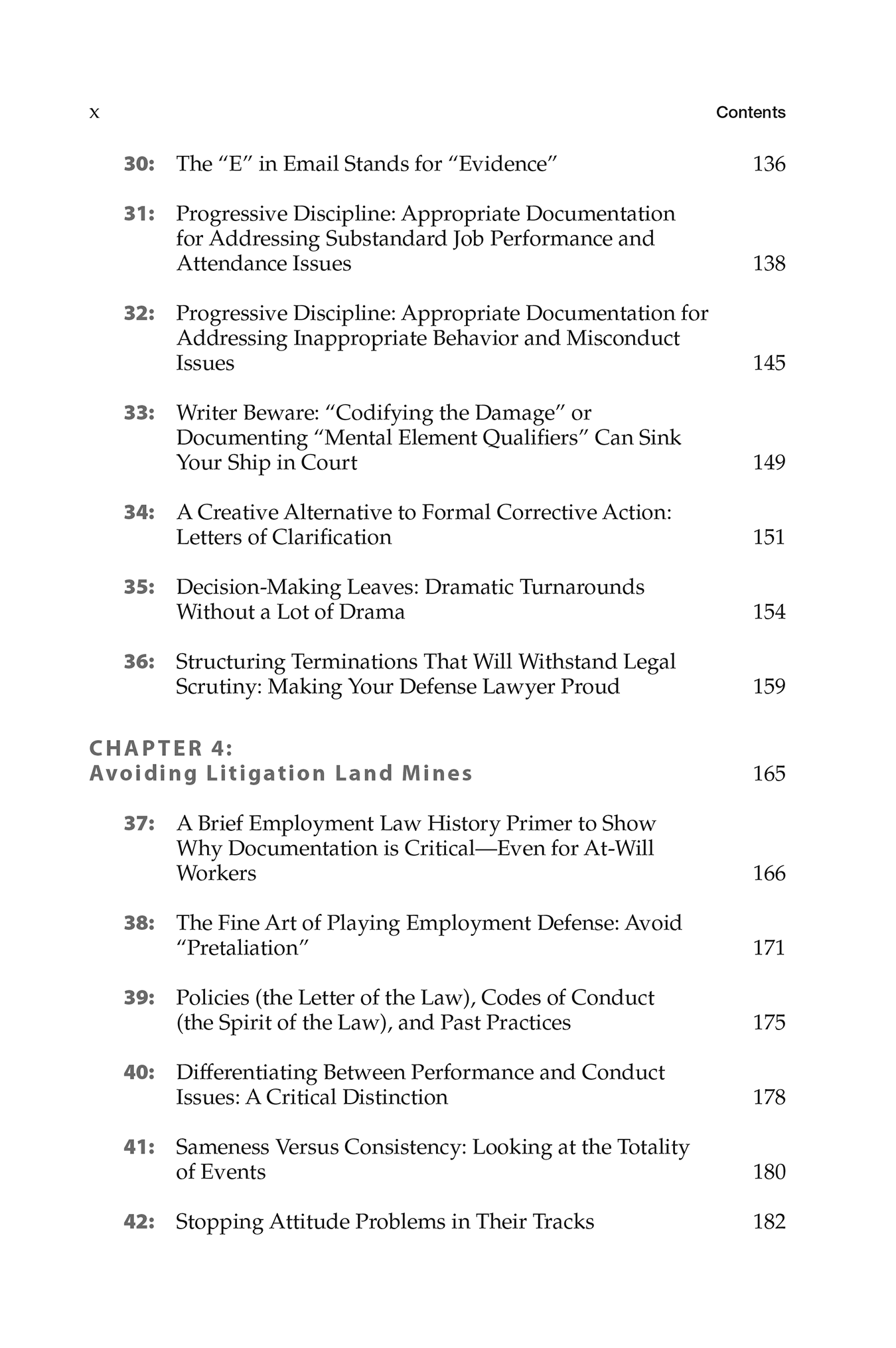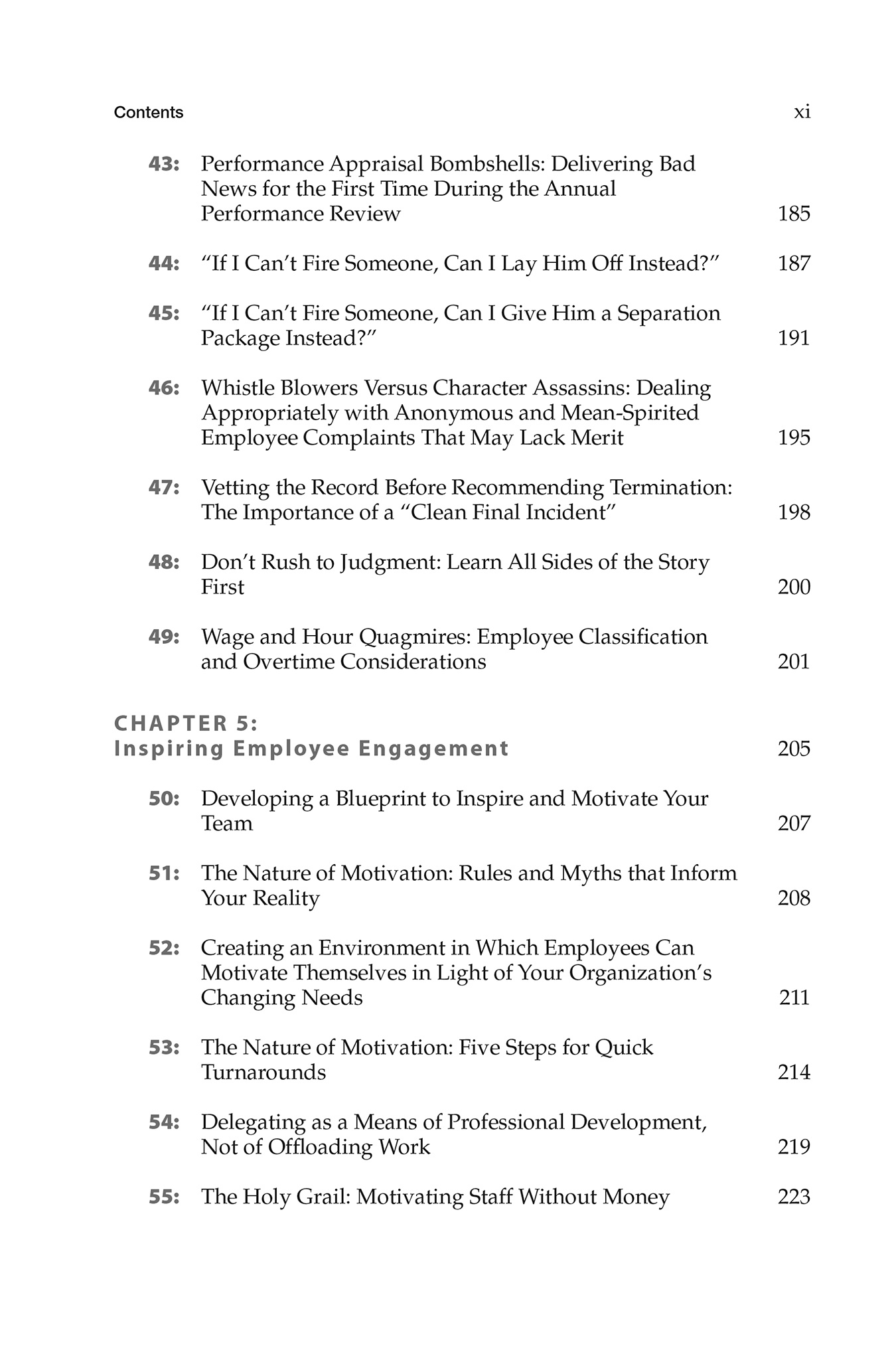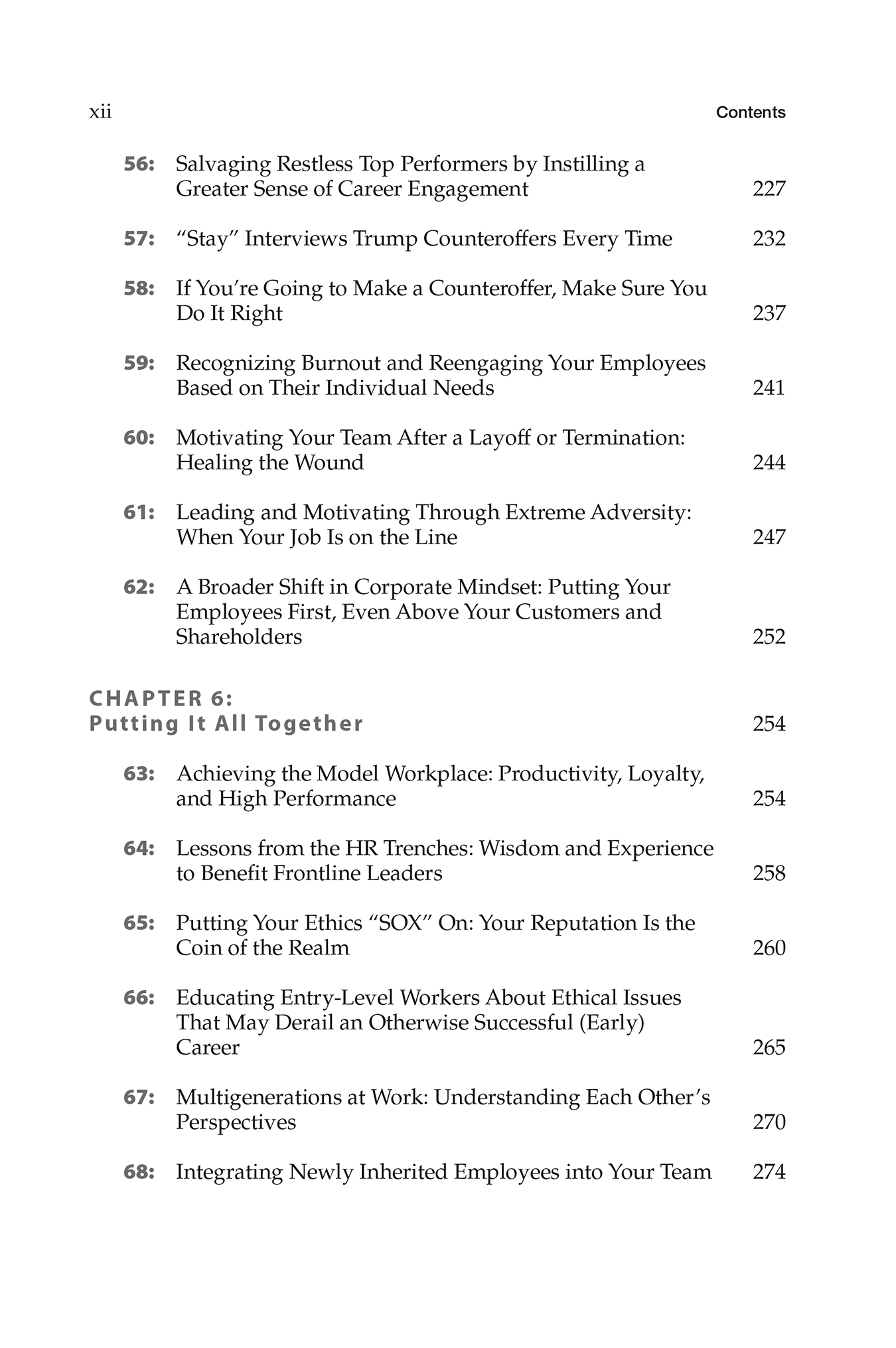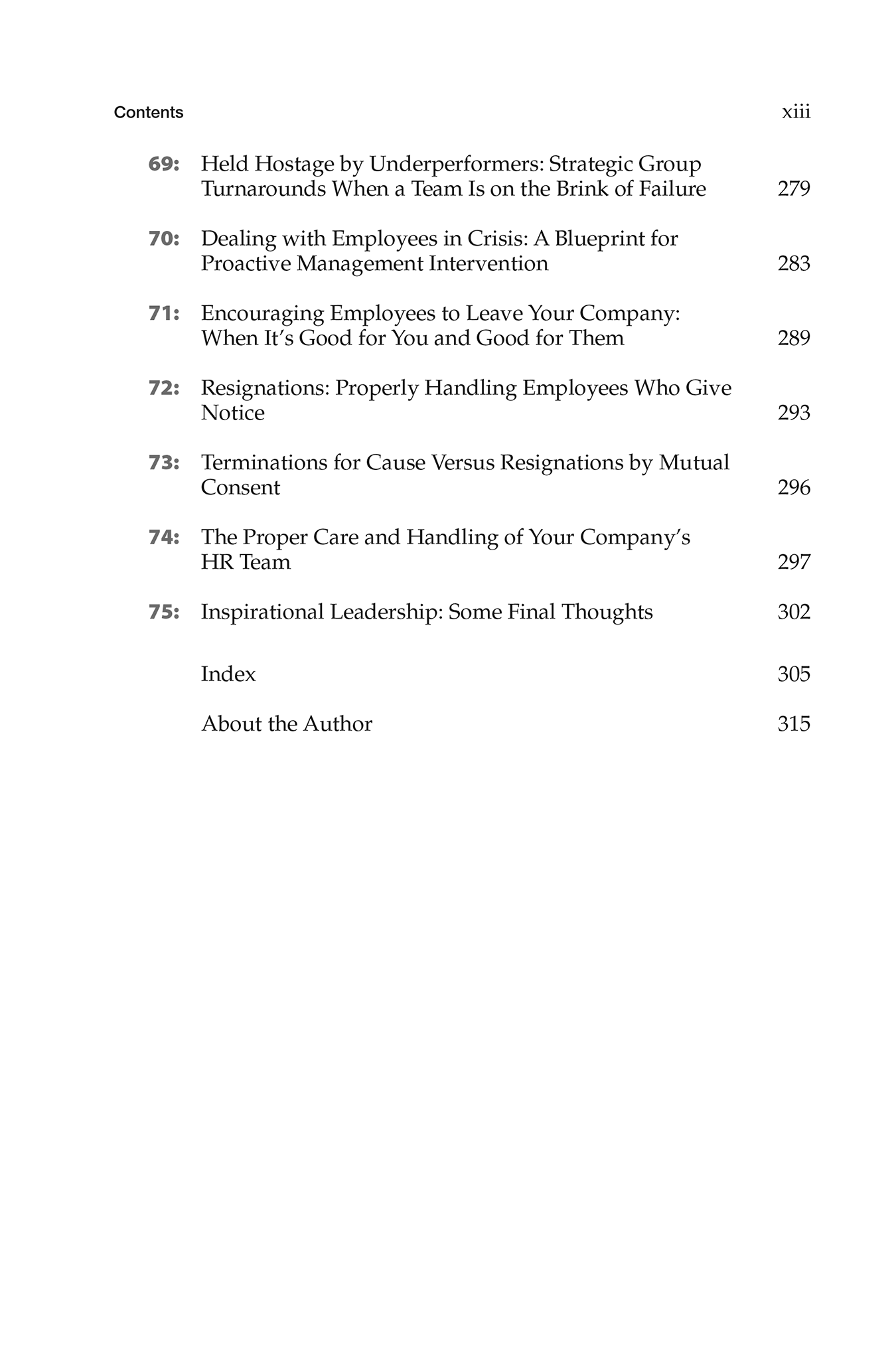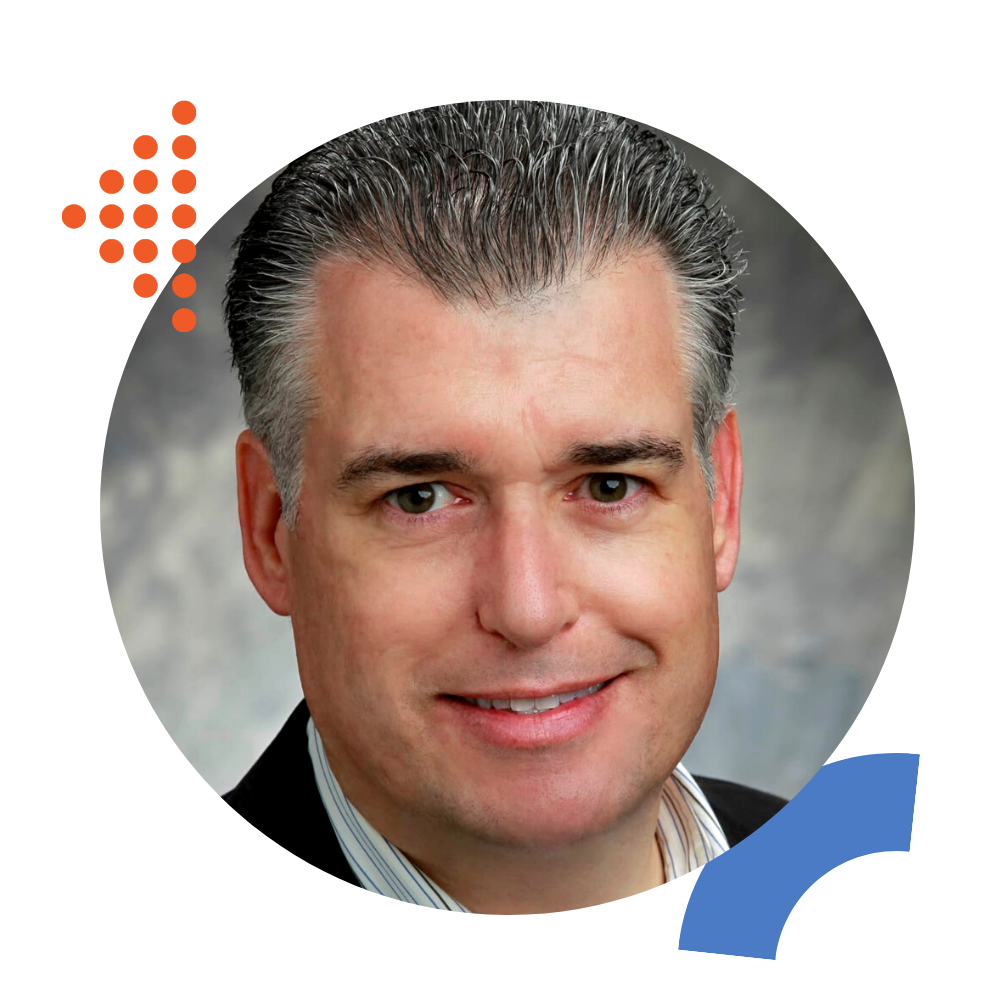 A note from author Paul Falcone
"This book teaches workplace wisdom—not just rules and compliance, and not just niceness without connection to productivity. It's about fostering a culture where workers want to expend discretionary effort, where contagious energy begets excitement and goodwill, and where the potential for worker burnout is more than offset by the opportunities to find new ways of adding value and feeling recognized and appreciated."
GET FREE SHIPPING WITH CODE TEAMS