Welcome,
Microsoft Alumni
Enjoy exclusive discounts on HarperCollins Leadership books and eCourses
EXCLUSIVE SAVINGS FOR MICROSOFT ALUMNI NETWORK MEMBERS
SAVE 42% OFF BOOKS & ECOURSES
We're excited to offer all members of the Microsoft Alumni Network 42% off on all HarperCollins Leadership books and eCourses. Simply use your exclusive code MSAlumni2020 at checkout to enjoy your discount!
Note: Discount code is not valid on eBook products. Must be a current paid member of the Microsoft Alumni Network to be eligible.
use coupon code MSAlumni2020
Leadership Essentials is proud to offer valuable resources for leaders of all backgrounds, industries, and experience levels.
Explore books and eBooks from the world's top business and leadership experts
Discover free community groups, webinars, trainings, author chats, guides, and more
Enroll in exclusive interactive eCourses taught by experts and expand your skills
The Purpose Mindset tells the inside story behind how Microsoft built its culture of giving, including powerful stories from Microsoft alumni who were in the room when these decisions were made or who went on to make powerful change in the world, emboldened by their time at Microsoft. Available for pre-order on August 12.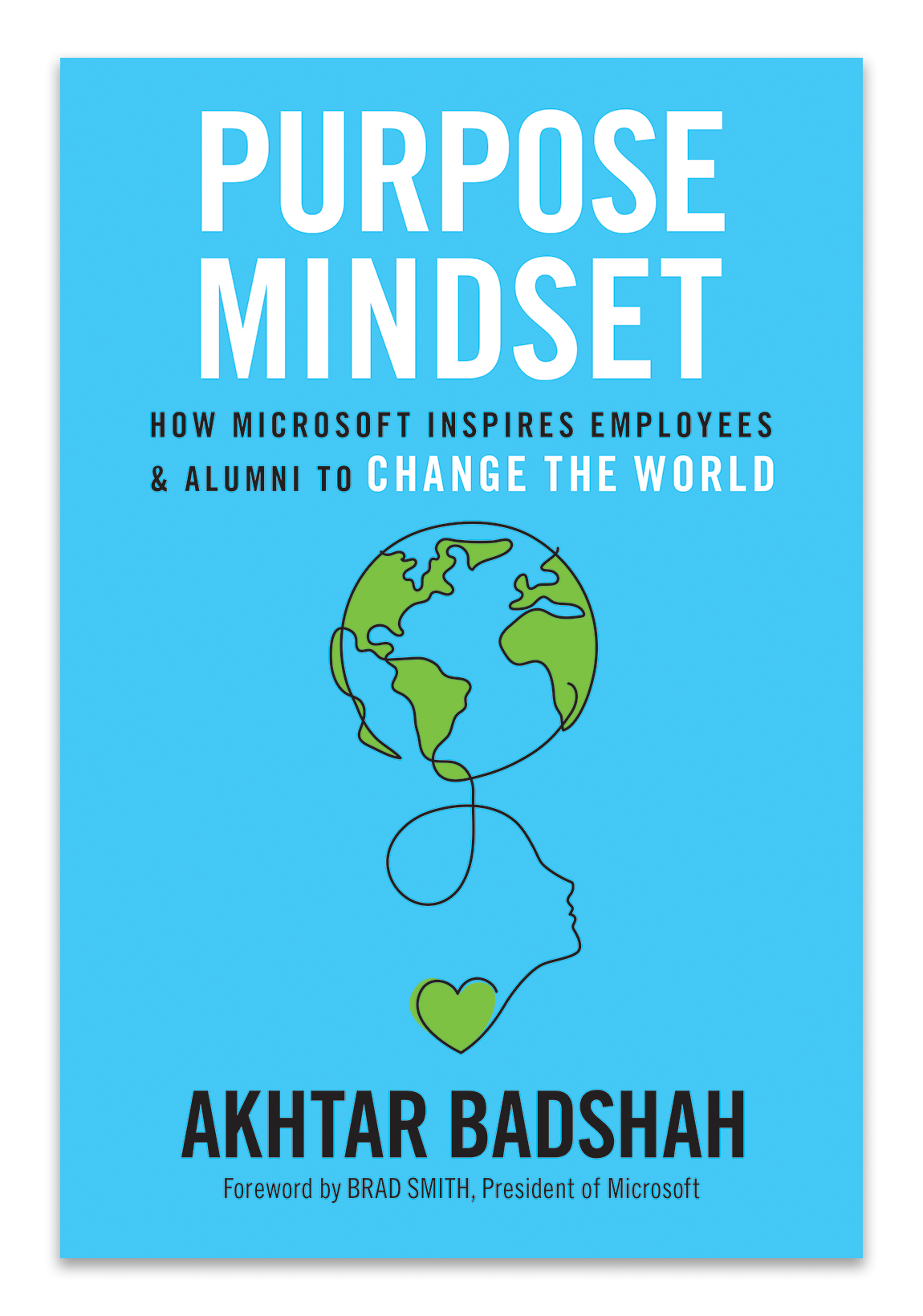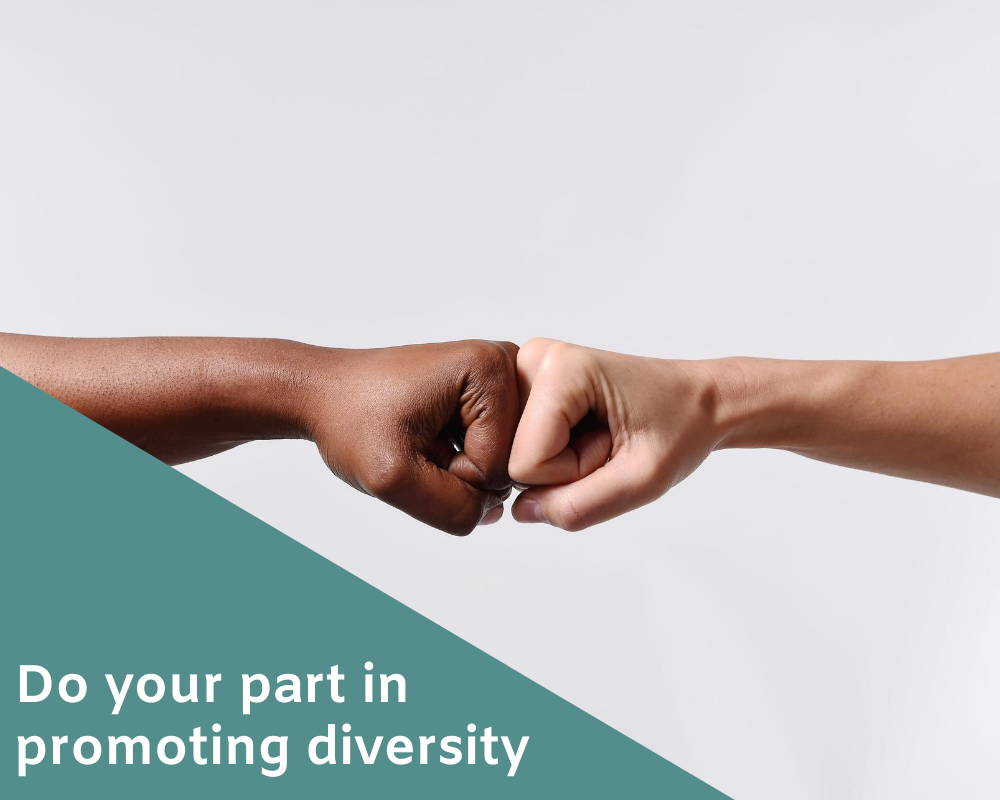 INTERVIEWING & RECRUITING
Biases can help us categorize the world around us, but they can also become an irrelevant filter by which we make crucial decisions that impact our workplaces.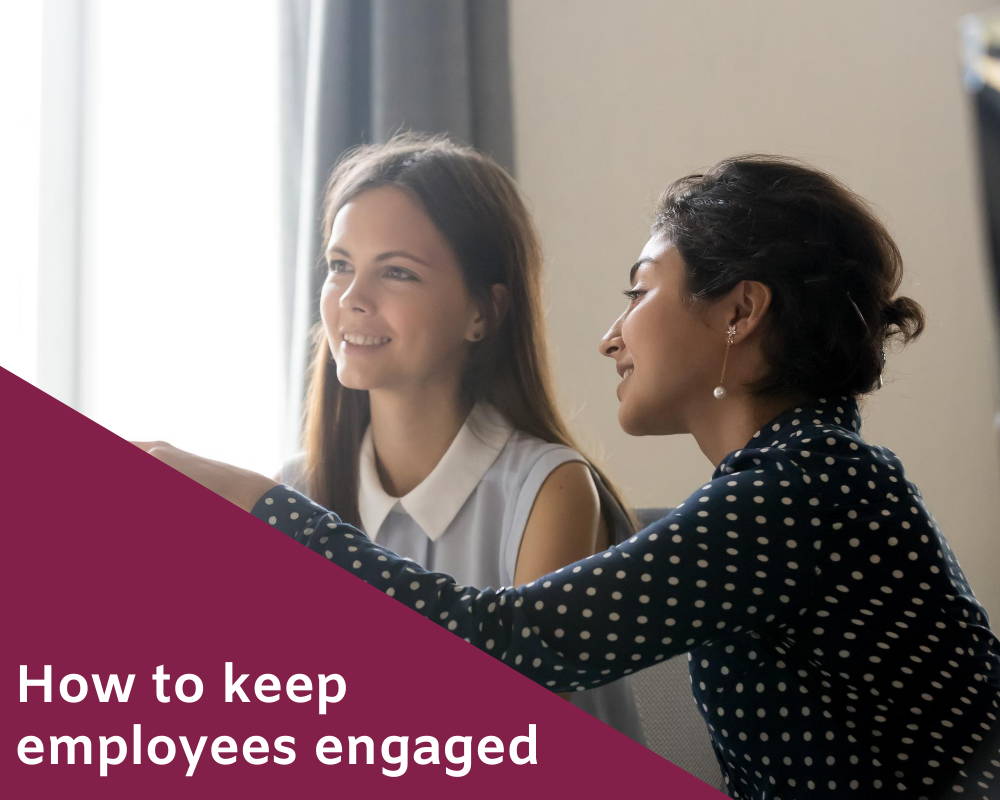 RELATIONSHIPS & COMMUNICATION
Neuroscientist Paul Zak has found that trust and purpose causes employees to experience joy at work and feel invested in their companies.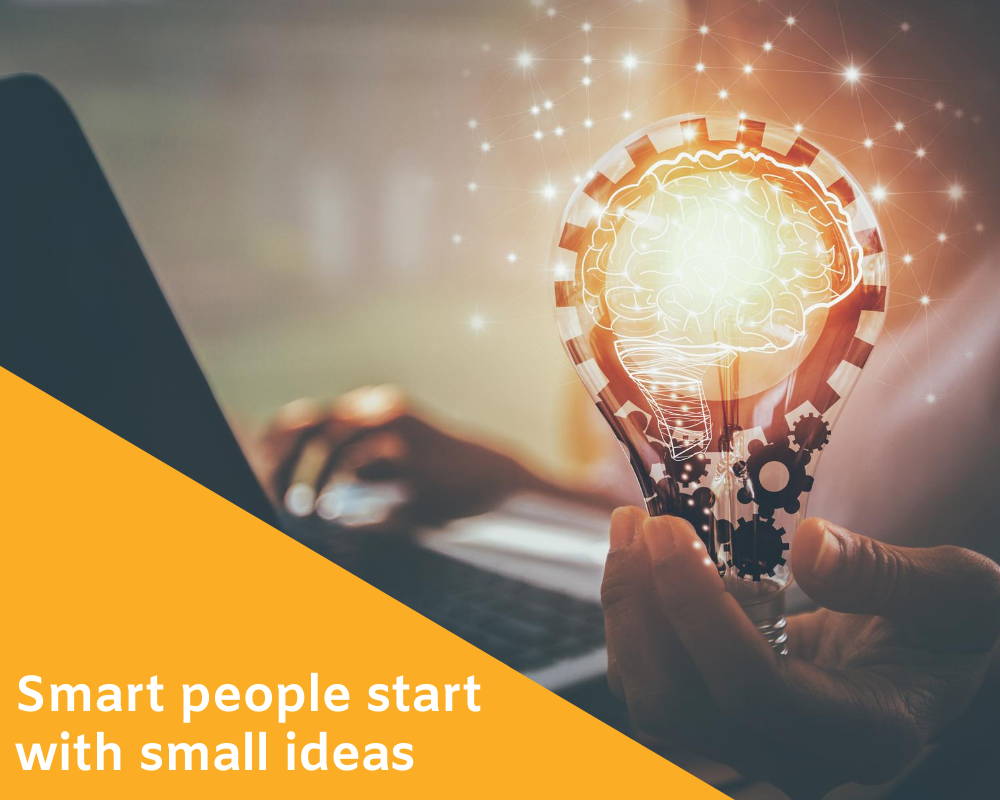 Entrepreneurial leaders have the idea, own the idea, and stick with the idea through celebrations and challenges.
It's not all avocado toast and dad jokes. There's real benefit to be gained from merging generations.

LEADERSHIP ESSENTIALS IS PROUD TO PARTNER WITH