Welcome,
Microsoft Alumni
Enjoy exclusive discounts on HarperCollins Leadership books and eCourses
EXCLUSIVE SAVINGS FOR MICROSOFT ALUMNI NETWORK MEMBERS
Save an extra 15% off everything at Leadership Essentials
We're excited to offer all members of the Microsoft Alumni Network an extra 15% off already discounted prices on all HarperCollins Leadership books and eCourses. Simply use your exclusive code MSALUM15 at checkout to enjoy your discount!
Note: Must be a current paid member of the Microsoft Alumni Network to be eligible.
Leadership Essentials is proud to offer valuable resources for leaders of all backgrounds, industries, and experience levels.
Explore books and eBooks from the world's top business and leadership experts
Discover free community groups, webinars, trainings, author chats, guides, and more
Enroll in exclusive interactive eCourses taught by experts and expand your skills
Tech entrepreneurs, make your startup dreams come true by utilizing this invaluable, founder-to-founder guide to successfully navigating all phases of the tech startup journey.
With the advent of the internet, mobile computing, and now AI/Machine learning and cloud computing, the number of new startups has accelerated over the last decade across tech centers in Silicon Valley, Israel, India, and China.
From Startup to Exit shares the knowledge that pioneering, serial entrepreneur Shirish Nadkarni has gained from over two decades of success, detailing the practical aspects of startup formation from founding, funding, management, and finding an exit.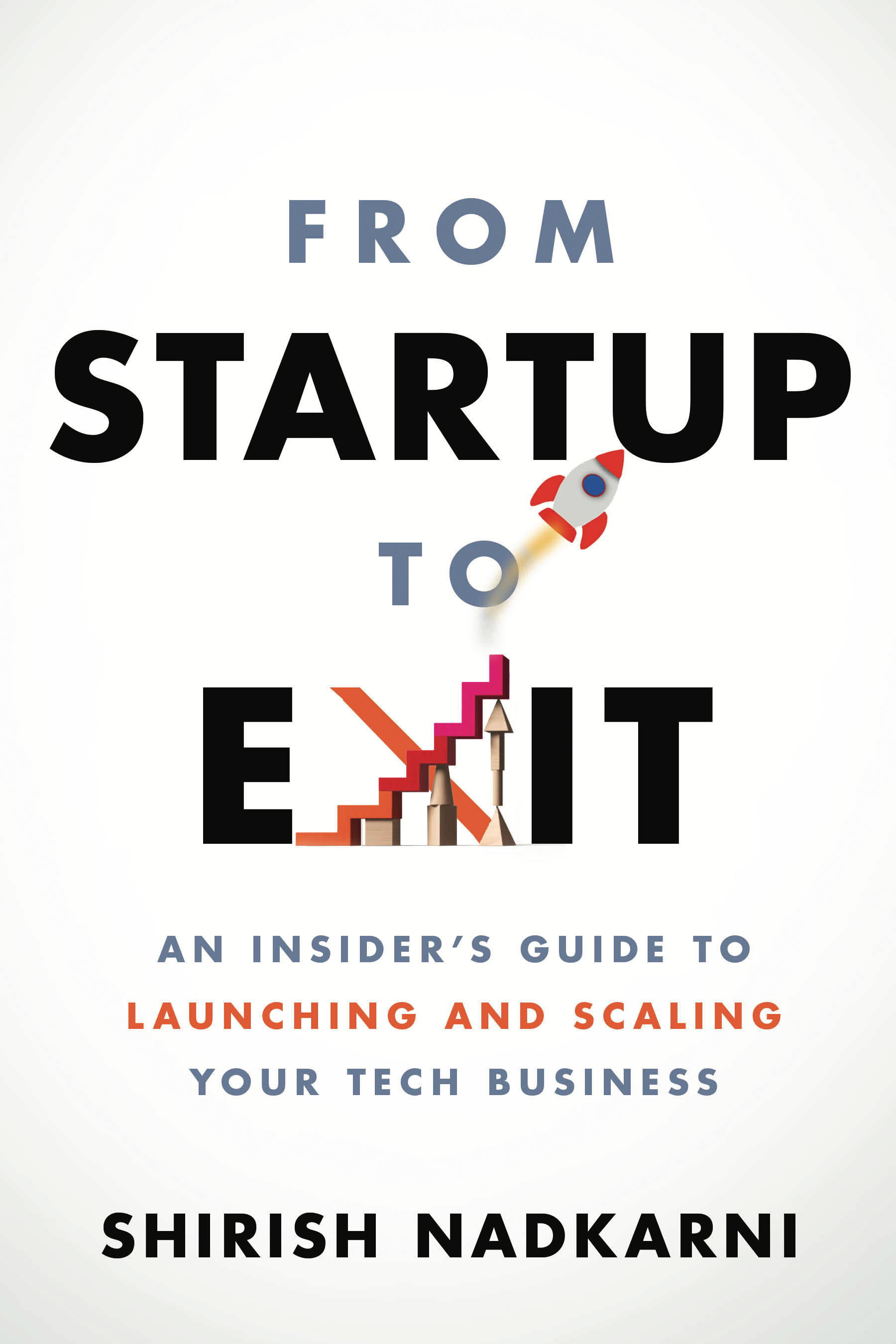 Build your successful consultant life doing the work you love, on your terms utilizing the practical tips, inspiration, and straightforward advice from recognized new world of work visionary and thought leader, Lisa Hufford.
Professionals want freedom and flexibility in the work they do, and they have more options than ever before to create the work & life they want on their own terms. They want to make work fit their lives—not the other way around.
Equal parts actionable and inspirational, this is the definitive guide for beginner and experienced consultants. Lisa teaches readers how to successfully step off the corporate career ladder and transition to doing the work they love, on their terms. Grounded in Lisa's experience trading a high-powered corporate career for the freedom and flexibility of consulting, building an award-winning consultancy, and helping thousands of professionals make the same switch, this book enables professionals to redesign their lives and create opportunity in the future of work.
To meet the radically different challenges of inequity, division, and scarcity of resources that will only increase over the next ten years, the most successful and valuable leaders are those with the traits to be rebuilders.
Thought leader Paul Shoemaker profiles 38 rock star rebuilders so you have a model to follow, including Peter Drucker Award winner Rosanne Haggerty, whose goal is to end chronic homelessness; Trish Millines, who has changed lives for kids of color in high tech; and David Risher, whose cross-sector approach is helping solve global illiteracy.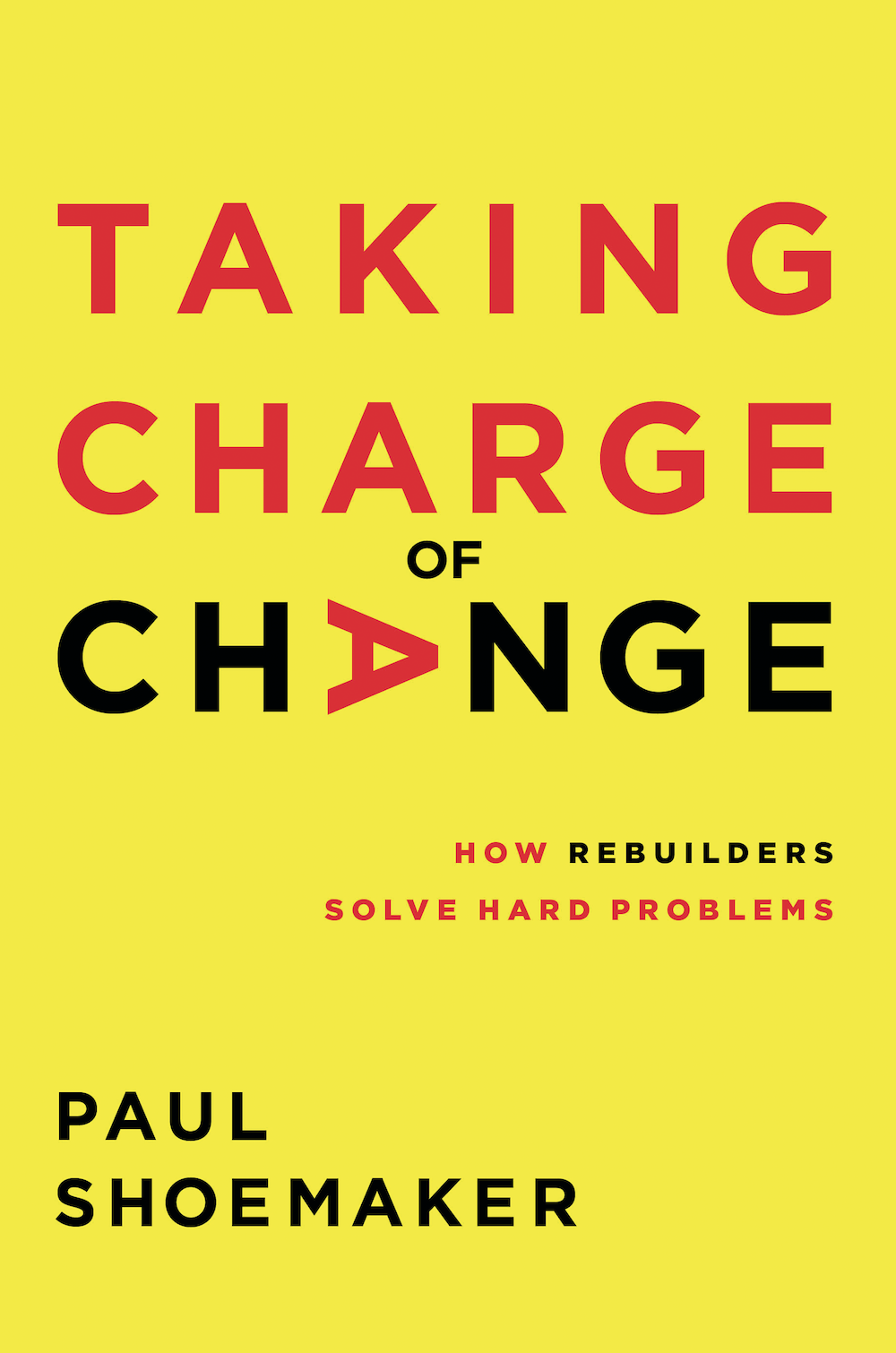 by Nancy McSharry Jensen and Sarah Duenwald
The 45 percent of American women who take career breaks know better than anyone that searching for a job—with its new modes of communication, new rules of discoverability, and new expectations—has changed rapidly in the last decade. This book lays out a clear path for anyone ready to re-enter the workforce.
The authors understand through first-hand experience the anxiety of returning to work. They have helped hundreds of women facing the job search process to overcome the anxiety of what is often overwhelming life change. Now you can learn directly from the experts on how to get back to business and understand each step you need to take to be successful in creating a new career path.

The Purpose Mindset tells the inside story behind how Microsoft built its culture of giving, including powerful stories from Microsoft alumni who were in the room when these decisions were made or who went on to make powerful change in the world, emboldened by their time at Microsoft.

You'll also discover how this culture of giving that has been so successful at Microsoft in regard to job satisfaction, recruiting, and employee retention can be duplicated in your own work life, whether you are a business leader or you are seeking employment at a company that contributes to something greater than themselves.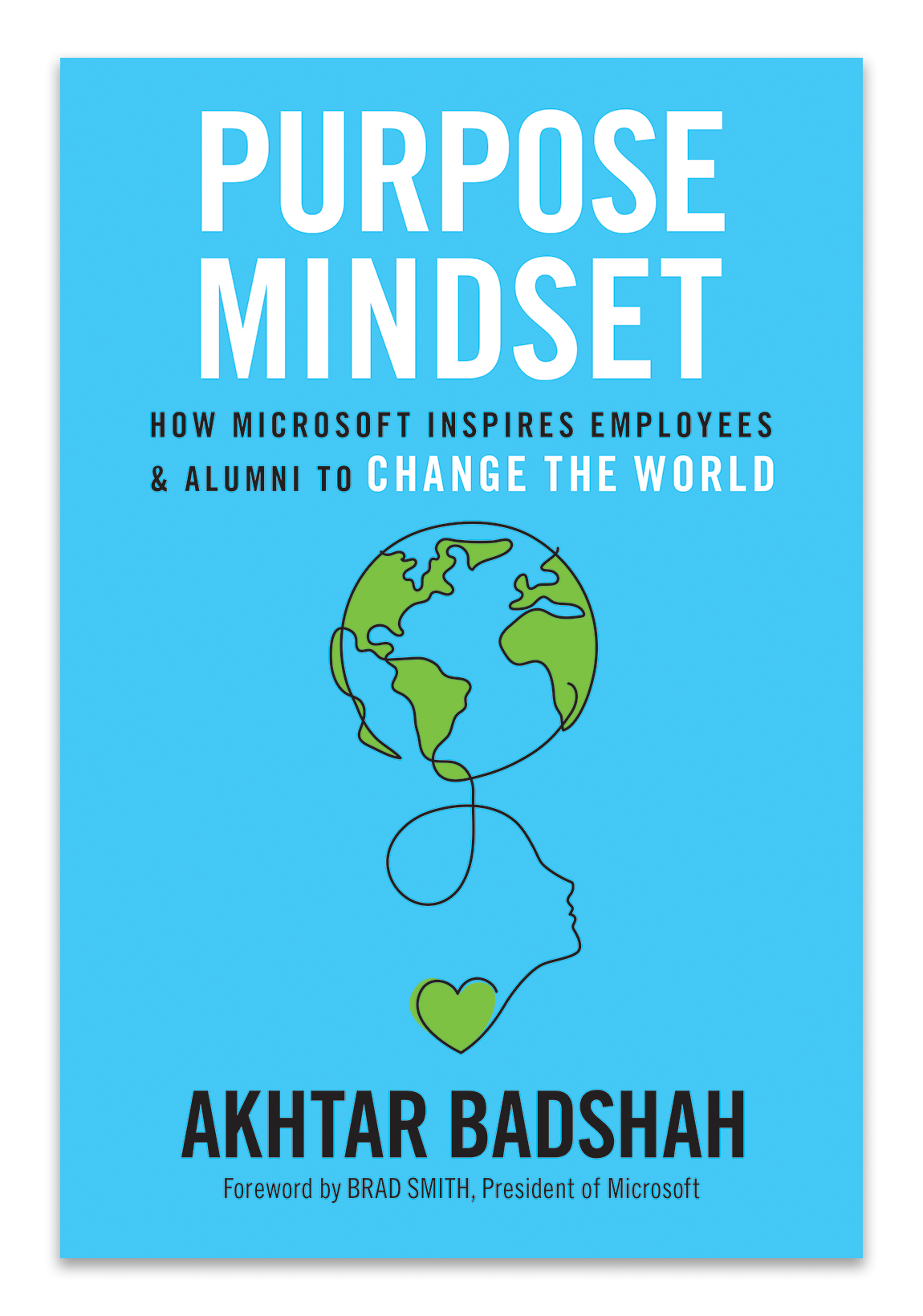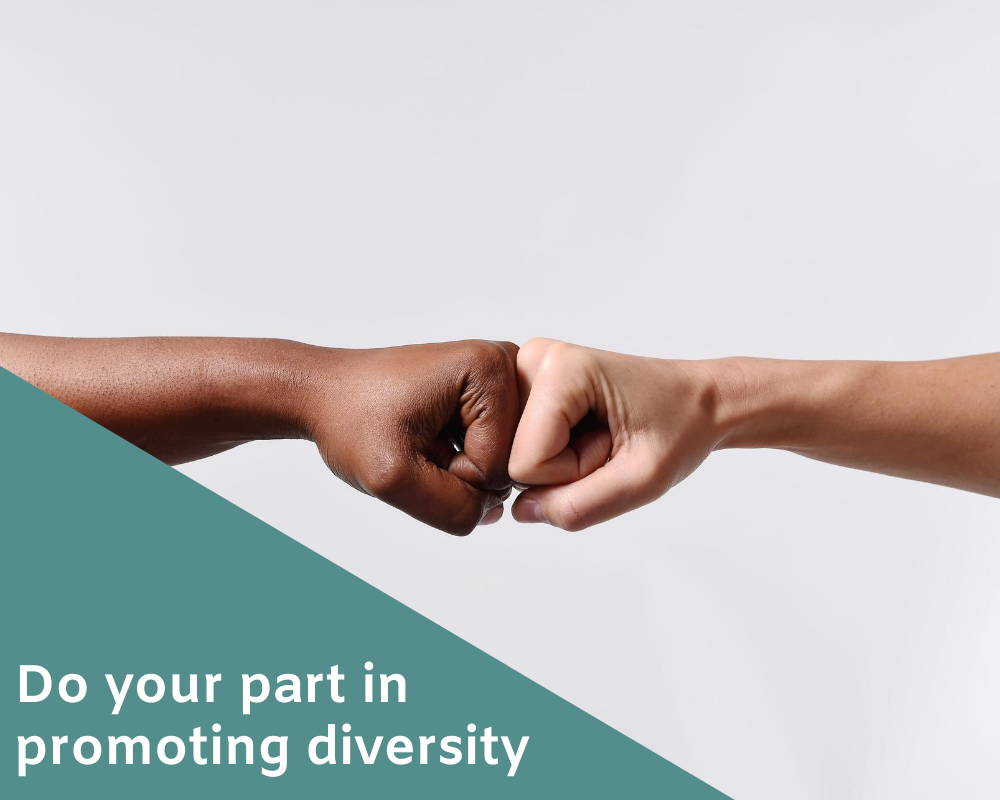 INTERVIEWING & RECRUITING
Biases can help us categorize the world around us, but they can also become an irrelevant filter by which we make crucial decisions that impact our workplaces.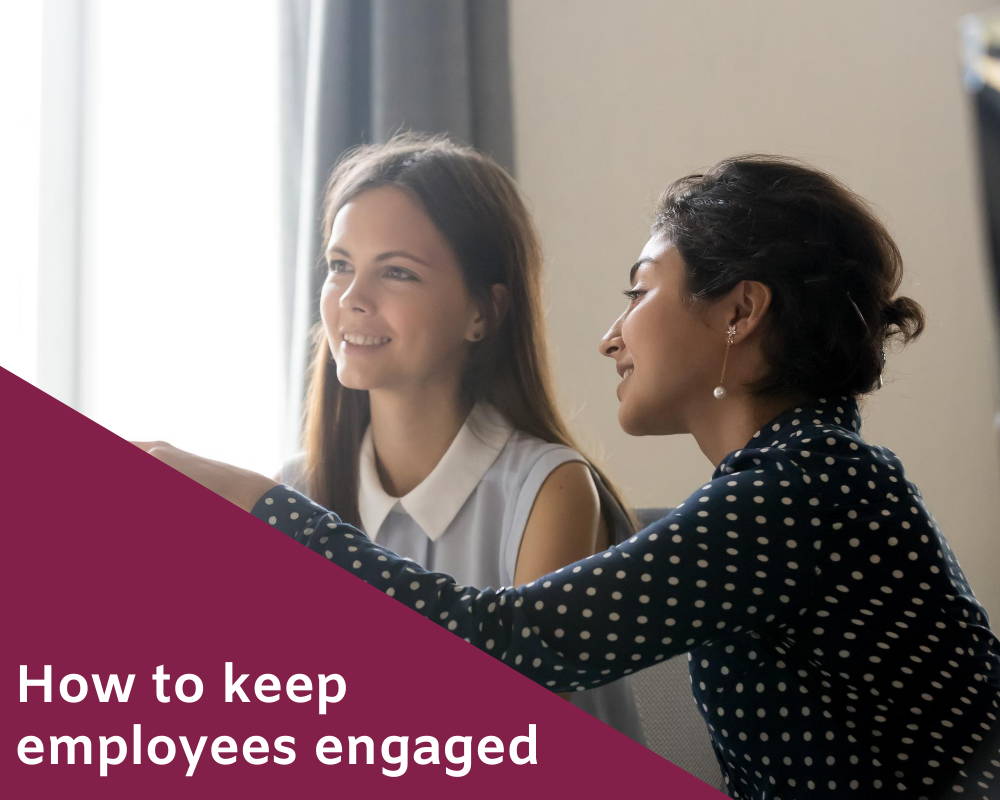 RELATIONSHIPS & COMMUNICATION
Neuroscientist Paul Zak has found that trust and purpose causes employees to experience joy at work and feel invested in their companies.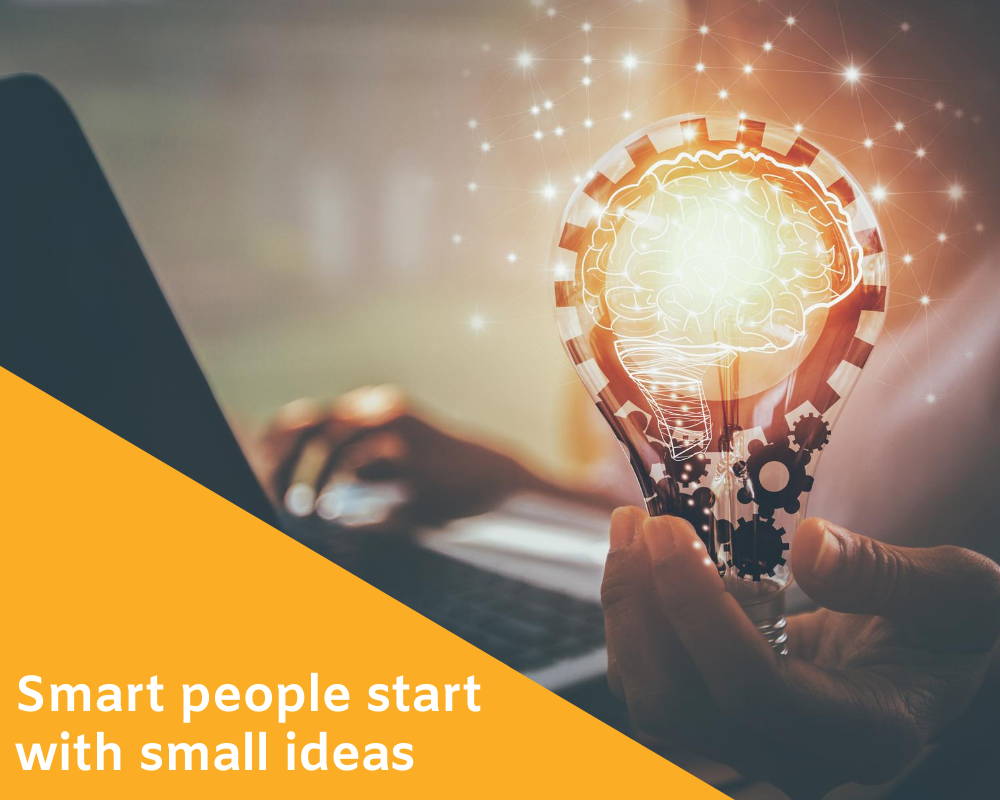 Entrepreneurial leaders have the idea, own the idea, and stick with the idea through celebrations and challenges.
It's not all avocado toast and dad jokes. There's real benefit to be gained from merging generations.

LEADERSHIP ESSENTIALS IS PROUD TO PARTNER WITH